"Stay clear of the steer", Johnston Police tell residents as they look to contain the escaped cow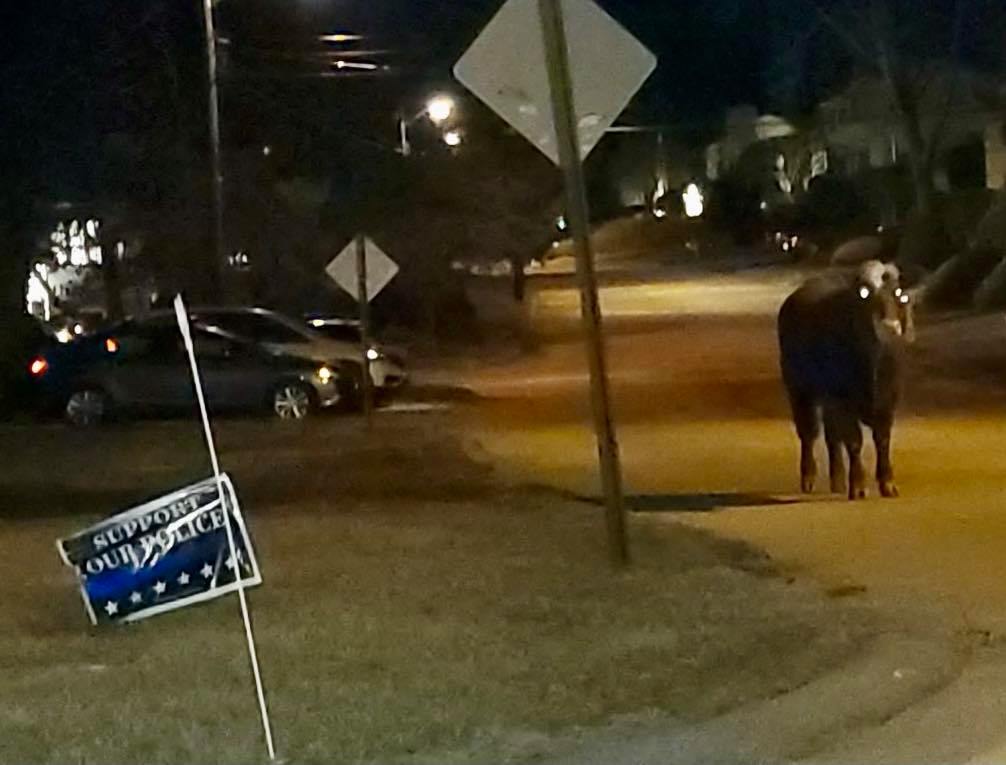 JOHNSTON, R.I (WLNE) – "Where now, brown cow"? Johnston Police are actively tracking and monitoring the steer since its escape last month.
Residents are urged NOT to engage the steer, and to report any sightings to the police or Department of Environmental Management.
Do NOT make any attempt to capture, harass, or disturb the cow.
Police say though the cow is out of its element, it appears to be healthy and well fed.
At this time, police cannot actively chase the cow, but their goal is to keep it contained to wooded areas.
©WLNE-TV/ABC6 2021