Stay cool: splash pads and pools open for potential heat wave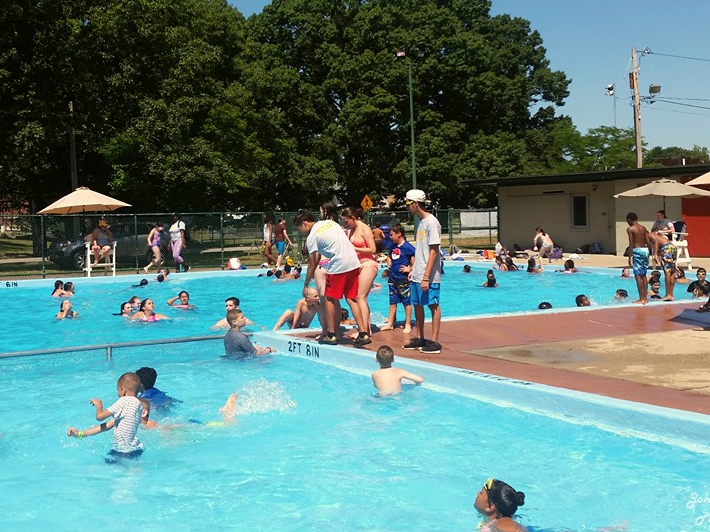 PROVIDENCE, R.I. (WLNE) – Ahead of a potential extended heatwave, splash pads and swimming pools are up and ready for those trying to beat the heat!
Providence:
13 waterparks and 5 outdoor pools located at recreation centers and neighborhood parks throughout the city.
August hours: 12:00 p.m. to 5:00 p.m.
For more information click here.
Pawtucket:
Veteran's Park pool at. 100 Legion Drive.
Monday & Thursday: Noon – 5 pm. Tuesday & Wednesday: 11 am – 5 pm. Friday, Saturday and Sunday: 11 am – 6 pm.
$1 admission.
Free lunch is available for those under 18 years old during week days.
More information click here.
North Kingstown:
Splash pad open daily from 9am- 7pm. Closed 7/19 from 1-3:30p.m.
For more information click here.