Steamship Authority still feeling effects of hack
Delays in ticketing process, issues with booking reservations still occurring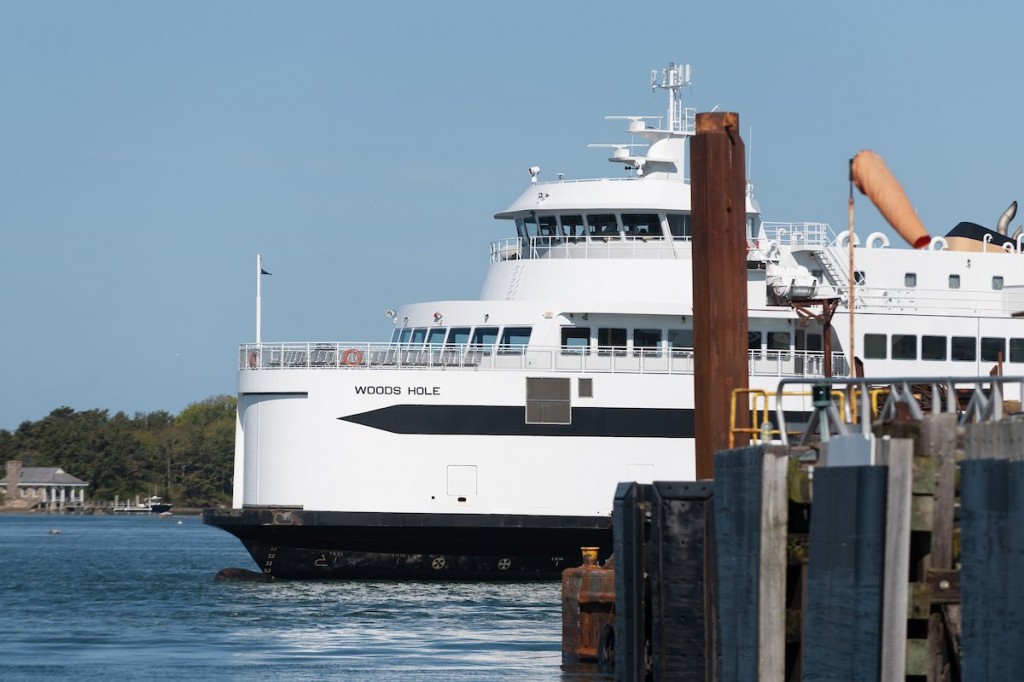 FALMOUTH, MA (WLNE) – Issues at The Steamship Authority are expected to linger into another day today.
The ticketing processes, including online and phone reservations will continued to be affected Tuesday.  Customers also remain unable to book or change reservations, either online, by phone, or at the terminals.  The company is waiving fees for customers who are unable to re-book their travel.
Trips to and from the islands of Martha's Vineyard and Nantucket are still operating safely and as scheduled.  They are still honoring existing reservations at terminals.
Although some credit card access is available at terminals and parking lots, the use of cash is recommended, as it will speed the process of completing the transaction.
The Steamship Authority along with local, state, and federal officials are continuing to look into the incident.
For fare, schedule and parking information, visit here .