Steps Being Made to Protect Our Coastline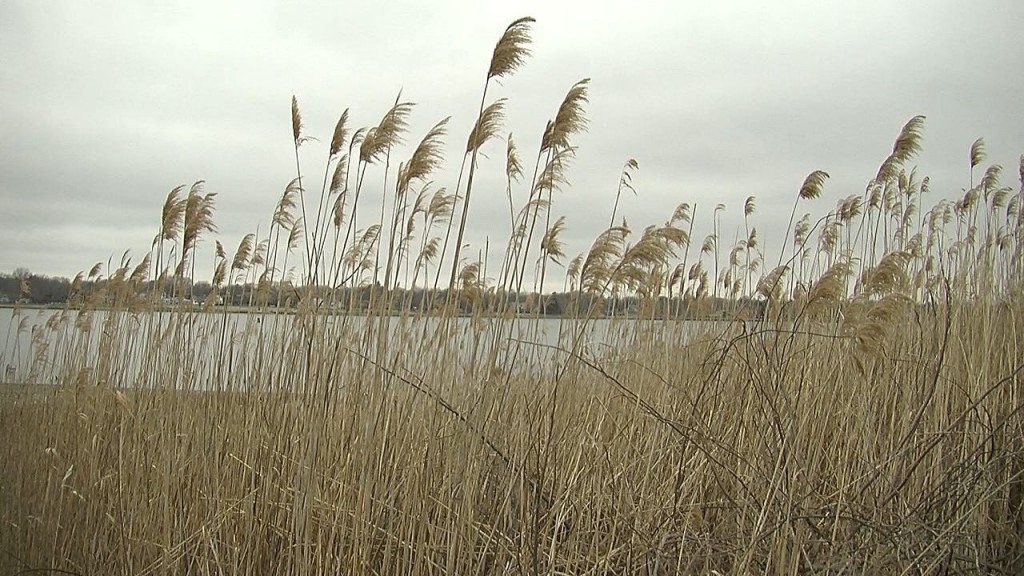 Jacobs Point Salt Marsh in Warren had been badly damaged by pollution and local development. Today Senator Whitehouse toured the marsh which has been restored through federal funding.
This week, the US Senate passed legislation to establish an endowment for the oceans, coasts, and Great Lakes. He says, "we have a really vibrant fishing community, its an important part of our economy, people come from around the country and around the world to enjoy our beautiful coastline and sparkling Narragansett Bay, everywhere you turn the oceans are providing value to us."
Funding would be able to support coastal conservation, habitat restoration and improvements in water quality. Jonathan Stone of Save the Bay explained how just a little bit of federal funding can go a long way with getting state resources to begin more work locally, "the immediate benefits, many of these projects create jobs on the ground for construction workers and engineers, and they have these long term economic and quality of life benefits too, that really define Rhode Island."
If passed this national endowment will be accessible to all the coastal states as well as the states along the Great Lakes.