'Still The Worlds Most Popular Musical' Les Misérables, takes a detour in the Ocean State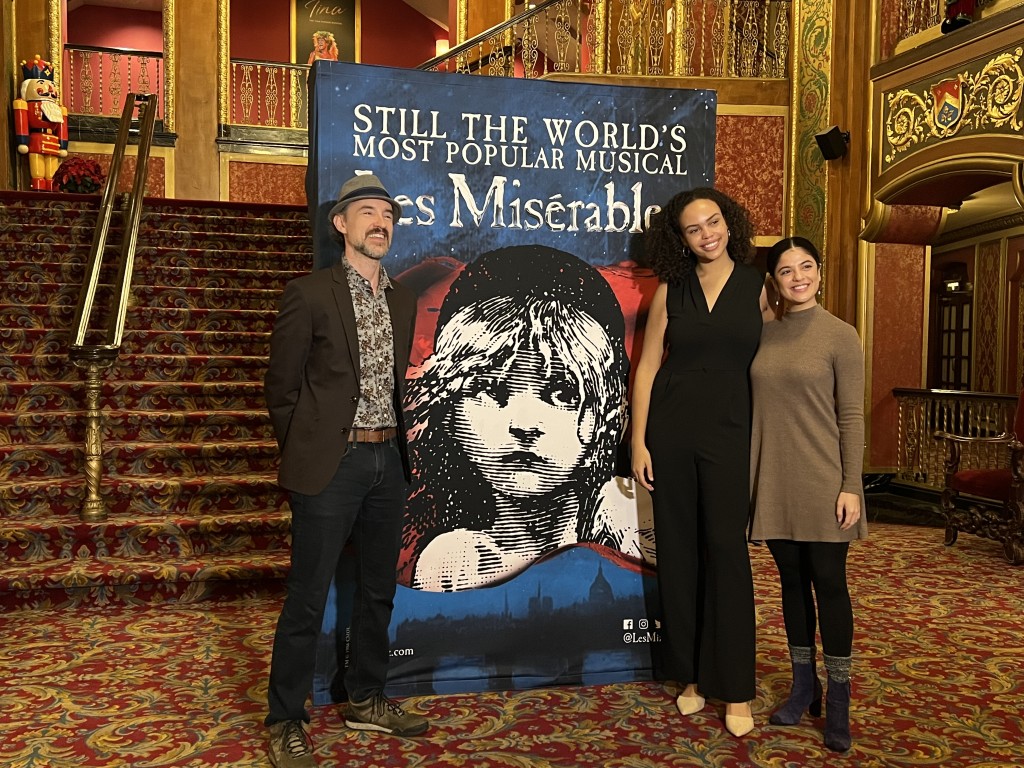 PROVIDENCE, R.I. (WLNE) — Les Misérables the musical is stopping in Providence on its National Tour.
The musical will play at PPAC until Sunday, Nov. 20. 
ABC 6 News spoke with some cast members about the show.
Fantine, played by Haley Dortch, is a complex character that is not shown kindness during her life.
She makes many sacrifices for her daughter throughout the story.
"The way that Fantine cares for her daughter and would literally do anything for her daughter, is such a beautiful message to be relayed to audiences, because they see there is this survival, no matter how bad it gets, we will protect the ones we love," said Dortch.
Cosette, the child of Fantine, is played by Addie Morales.
"Cosette is young Fantine before the tragedy happened, so, she is the light that is born from the darkness, for me," said Morales."The arc of this character happens before she's even created. The story goes from Fantine's life, through Cosette's life, that is the story I want the audience to follow."
Matt Crowle plays Thénardier, the Innkeeper who takes in Cosette after she can no longer be cared for by her mother.
Thénardier is an antagonist in the story, filled with greed and desperation.
"Something that really does let you off the hook in a musical is comedy. That does seem to be a big forgivable factor, "Well at least he's funny!"  This is a heavy show, with a lot of very deep and cathartic material, and to sit in just that for three hours, would be asking a lot of the audience," said Crowle.
You can purchase tickets here, to "Hear the People Sing."