Still Warm & Humid Today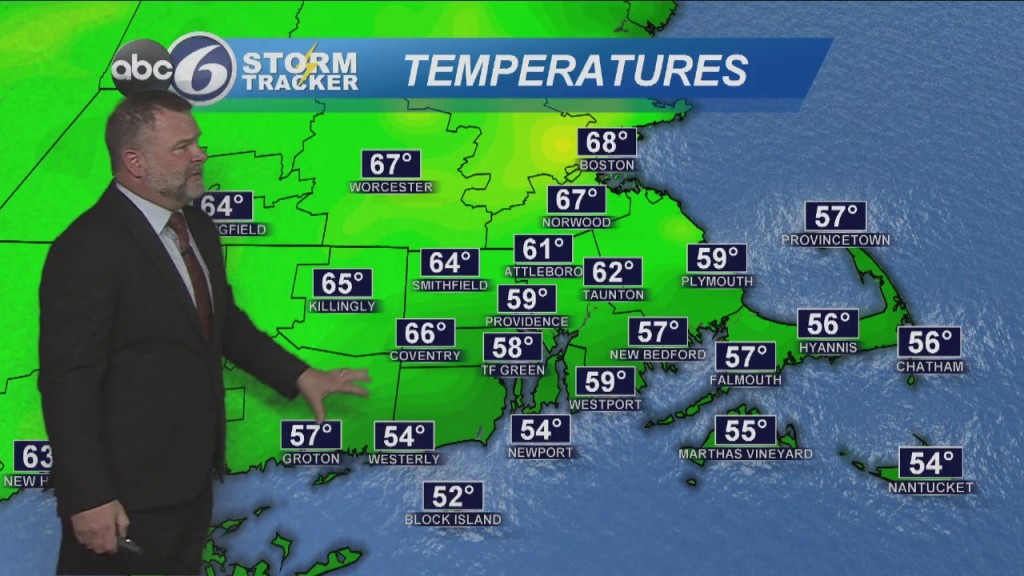 Rest of the night, Total Lunar Eclipse and thank you for the pics!
From Left to right, first 3 pics from Ben Brown (His wife actually got the good looks), Elizabeth Rowe in Cumberland and Brian MacPherson in North Attleboro has the last 2.
Coastal locations where fog is dense, the view obstructed. Away from the coast, better. Fog for all overnight. A dense fog advisory for coastal locations through tomorrow morning. Temps in the 50s.
Monday, fog early, showers later in the day. 70s inland, 60s beaches and humid. Monday night, any showers end early. Clearing late. Any humidity out and pleasant by morning. Low to mid 50s.
Tuesday through Friday, sunny and nice. Low to mid 70s. nights are generally clear, around 50°…except Friday night, around 60°.
Saturday. sunny, more humid and warm. 80s inland, sea breeze beaches in the low 70s. Saturday night, Low to mid 60s with partly cloudy conditions.
Sunday, sun to clouds. A chance for showers and storms, but likely more for the evening. Mid to upper 70s.
ABC6 Chief Meteorologist, Jeff Desnoyers
Email: jdesnoyers@abc6.com