Stolen car found by police prompts high speed chase in Pawtucket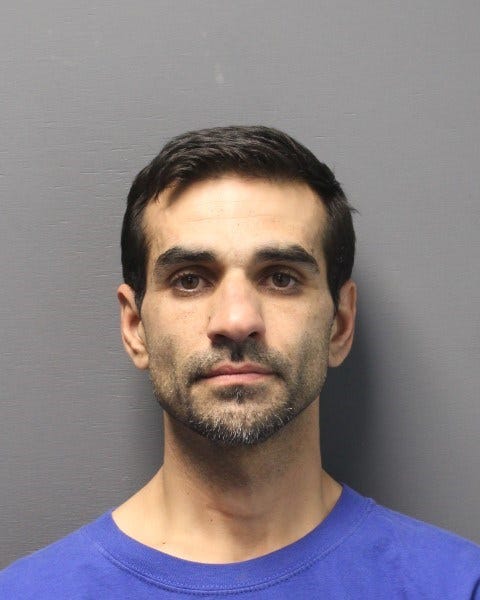 PAWTUCKET, R.I. (WLNE) – Police were involved in a high speed pursuit after they located a stolen car Tuesday morning in the Stop & Shop Plaza on Cottage Street.
The driver, Jeffrey Raposo, 40, of New Bedford, MA, lead police in a chase after they tried to pull Raposo over.
The chase went on for a brief moment before a patrol supervisor called off the chase because the high speed and reckless driving of Raposo was posing a threat to others.
Officers later discovered the car unoccupied after it had crashed into a utility pole in front of Hasbro on Newport Avenue.
Pawtucket Police later found and arrested Raposo on Oakland Avenue.
Raposo was arraigned in Providence District Court Wednesday morning with multiple charges including possession of a stolen vehicle, and eluding an officer with a motor vehicle.