Stolen patrol rifle recovered by Massachusetts State Police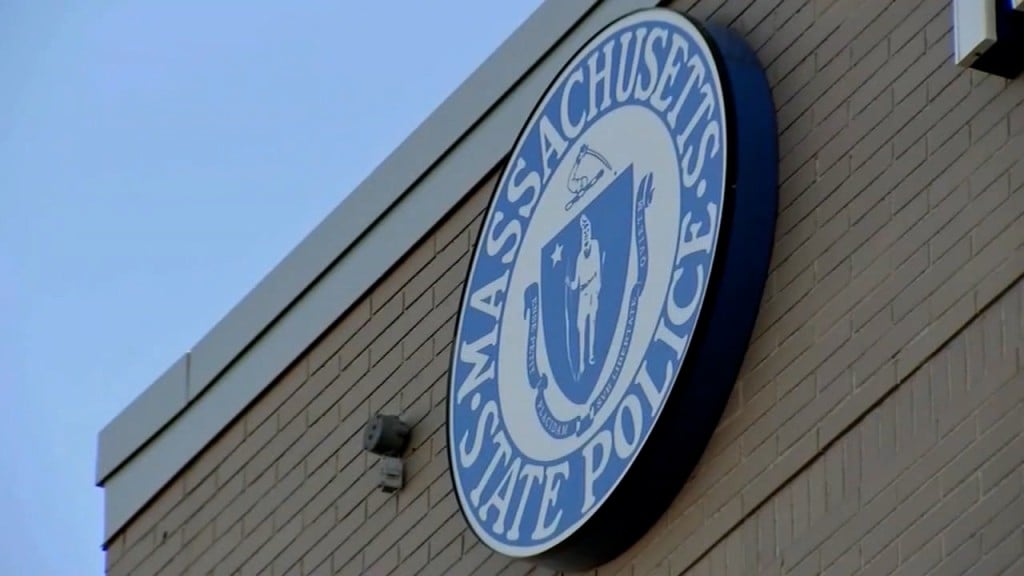 BOSTON, Mass. (WLNE) — Massachusetts State Police said a patrol rifle that was stolen from a police cruiser a short time ago was recovered.
On Thursday, police said an empty, parked cruiser was burglarized and the service rifle was stolen from inside.
Authorities were able to confirm that the gun was not used in any subsequent crimes.
The rifle was located in the Greater Boston area, police said.
No further information was released as the investigation remains ongoing.