Sign stolen from School is returned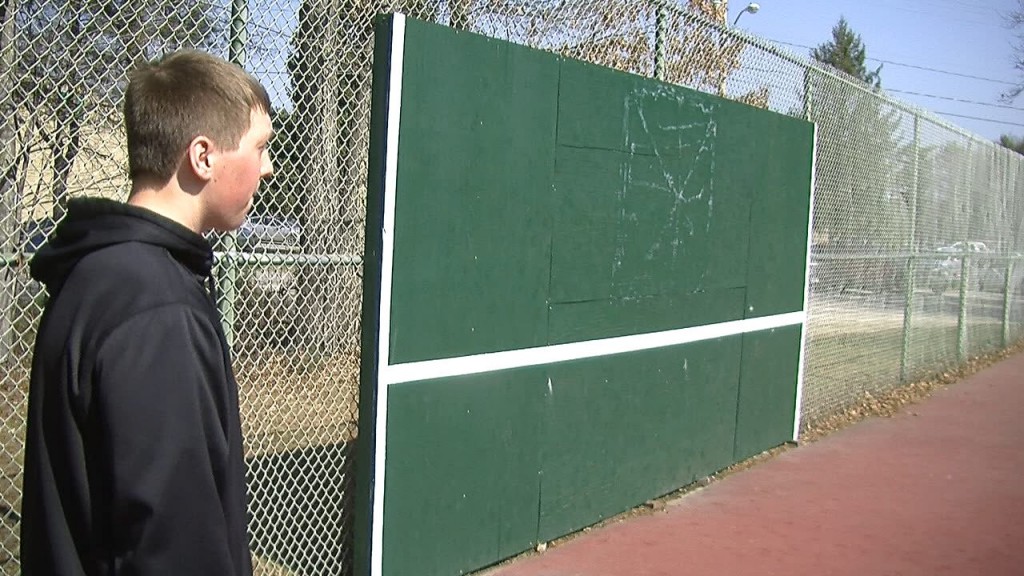 A stolen sign at Dighton-Rehoboth Regional high school is back in the hands of its creator tonight. ..
A lot of students and school officials are upset because of all the time and effort that went into making it….
Junior Stephen Munroe put a new sign on the tennis court at the Dighton-Rehoboth Region high school…
the sign was stolen last week.
That and other renovations were all a part of the 17 year old's effort to become a full-fledged Eagle scout…
He breathed a sigh of relief when the sign was found behind a school baseball field.
There's no word when the sign… will go back up.