Stonehill College reacts to 2nd report of rape in 2 months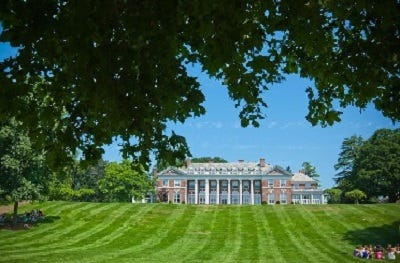 By Alana Cerrone
Officials at Stonehill College are reassuring the community after another reported case of rape on campus.
On Monday, January 20, a female student reported to Campus Police that she had been sexually assaulted on campus in early December by a male student.
In this case, the victim knew the alleged perpetrator, so there is no "suspect at-large".
Stonehill officials tell us this incident is not connected to an earlier case from November 23, in which a female reported being raped in a dorm. That investigation is still ongoing with Stonehill and Easton Police, who are following up on leads.
The College spokesman says they are focused on the well-being of students and want to respect their privacy while they assess the situation.
© WLNE-TV 2014