Stop & Shop customers cross picket lines for last-minute Easter items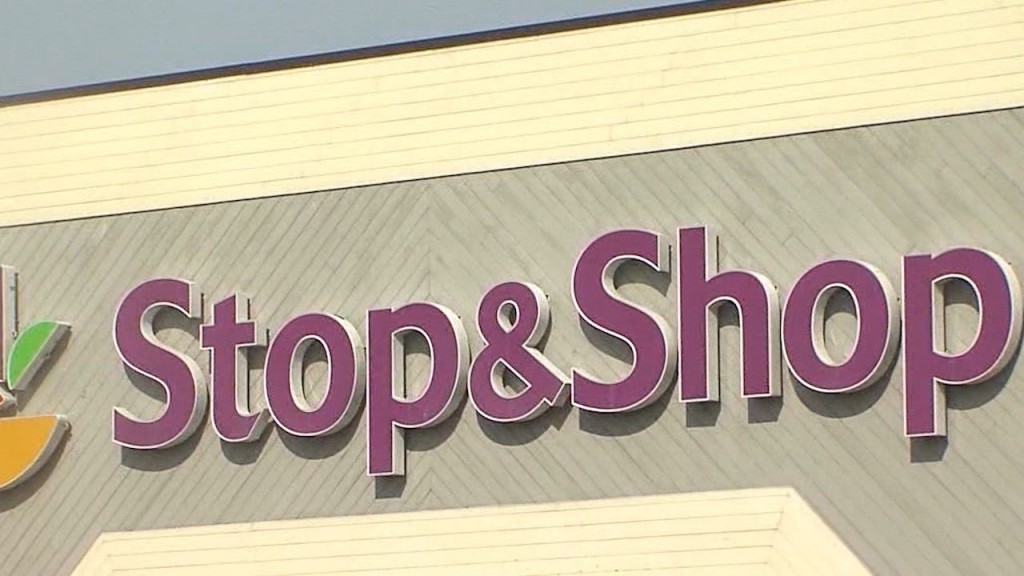 By: Amanda Pitts
alpitts@abc6.com
@APittsABC6
PROVIDENCE, R.I. (WLNE) – On day eleven of the Stop & Shop strike, employees traded their Easter baskets for their strike signs.
"Nobody wanted to be out here until day 11 honestly, but we're doing what we have to. We're standing strong," said employee Michelle Waite.
Thousands of workers across New England have been on strike since Thursday, April 11th. On Easter Sunday, Stop & Shop opened select locations from 9 a.m. to 12 p.m. with temporary workers.
One of those locations was the Branch Avenue store in Providence.
"We just want it to be over. We're ready. We're ready to go back to work."
Michelle Waite spent Easter morning on the picket line with her coworkers. She said it's hurtful to see people pull into the parking lot and cross the picket line, but the number of customers wasn't worrisome.
"It is a little devastating that some of them are crossing the picket line, but it's not nearly as much as it would be. This is what we consider a slow, very slow day. This is equivalent to when it snows outside and nobody can get to the market," said Waite.
Customers leaving the store with their items said it was scarce inside.
"Very slim, it's getting really light in there."
Anthony Paul, a loyal stop and shopper, stopped in Easter Sunday for something specific but left empty handed.
"A bunch of empty shelves, and the produce aisles. I went to look for a cake for my daughter's birthday and there was an absence."
Negotiations between the company and the five UFCW Local unions are still ongoing. The strike is expected to enter into day twelve.
Click here for details on the negotiations.
© WLNE-TV 2019