Stop and Shop strike comes to an end, here's what to expect in the coming days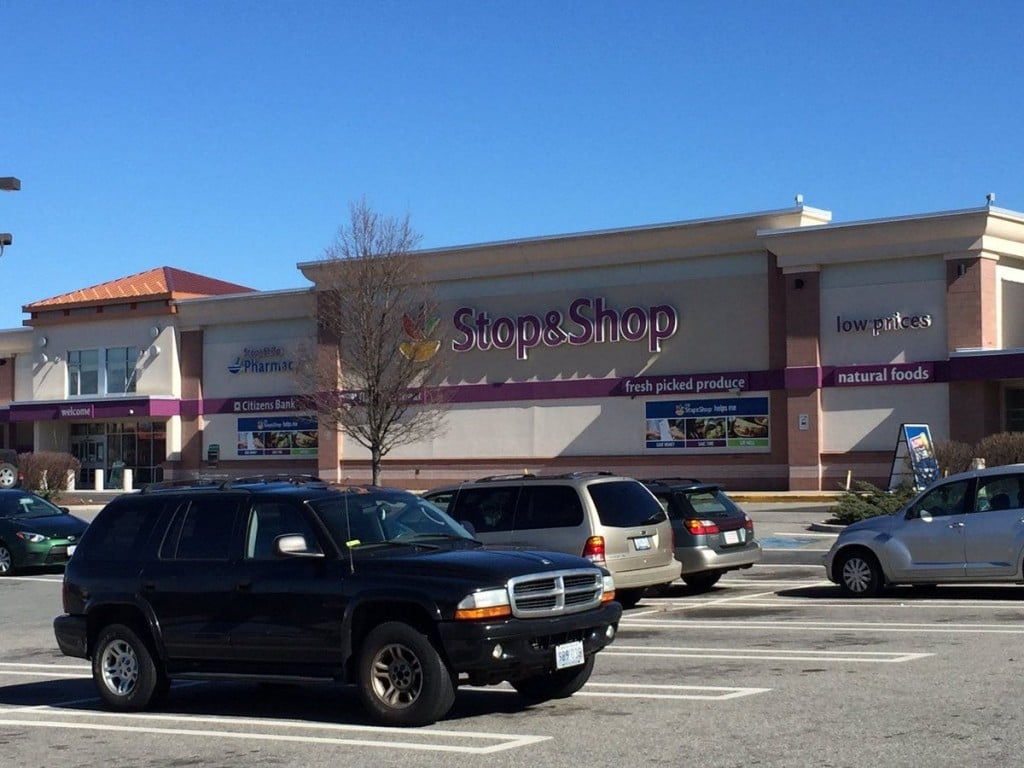 By: News Staff
Email: news@abc6.com
Twitter: @ABC6
PROVIDENCE, R.I. (WLNE) – For the first time in 11 days Stop and Shop workers are back on the job, and for employees and local shoppers this is great news.
Stop and shop and the workers union announced Sunday night that they reached a tentative 3-year deal putting an end to the strike.
In that deal Stop and Shop promised workers a pay increase continued health coverage and on-going pension benefits.
The supermarket would not allow its employees to speak to our cameras but many tell us they are thrilled to be back on the job and so too are customers.
However, there were a few things missing from the stores.
In a statement Stop and Shop said they are very pleased with the tentative agreement adding that their top priority this week is re-stocking those shelves.
And while customers may be inconvenienced for just a few more days, things are looking up.
Employees tell me that it probably will take a few days, maybe even a week to fully re-stock the stores.
Employees also have to vote to ratify the tentative new agreement, but both sides feel confident that the strike is over for good.
© WLNE-TV/ ABC6 2019