Stop & Shop in South Attleboro robbed by man wearing surgical mask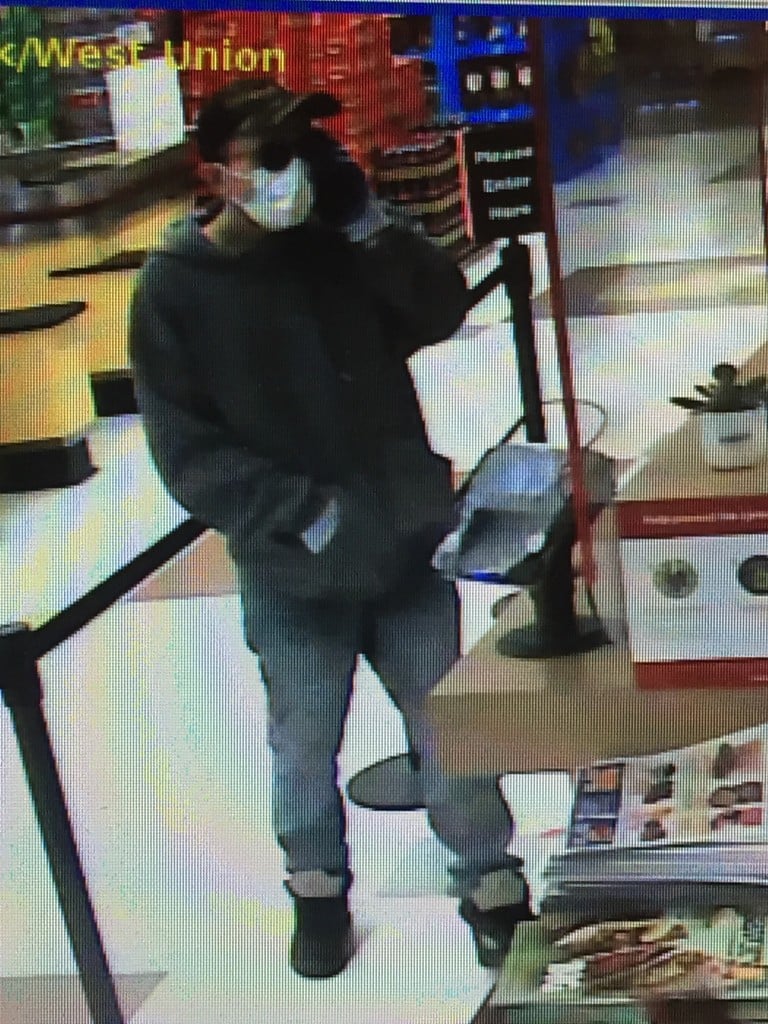 ATTLEBORO, M.A. (WLNE) – The South Attleboro Stop & Shop was robbed by a masked man on Saturday afternoon around 2:30 p.m.
The man was wearing a surgical mask and sunglasses. He showed a note to a clerk demanding money, police said.
The suspect is described as a white man, in his 40s and appears to be 5-foot, 4-inches tall, with a thin build. He was wearing a gray hooded sweatshirt, blue jeans, a camouflage baseball cap, black sneakers, and blue work gloves.
The man possibly fled the area in a dark-colored sedan on Route 1, police said.