Stop & Shop To Offer Coronavirus Vaccines in Pharmacies
Quincy-based Store Signs On to be Among First to Administer Future Vaccine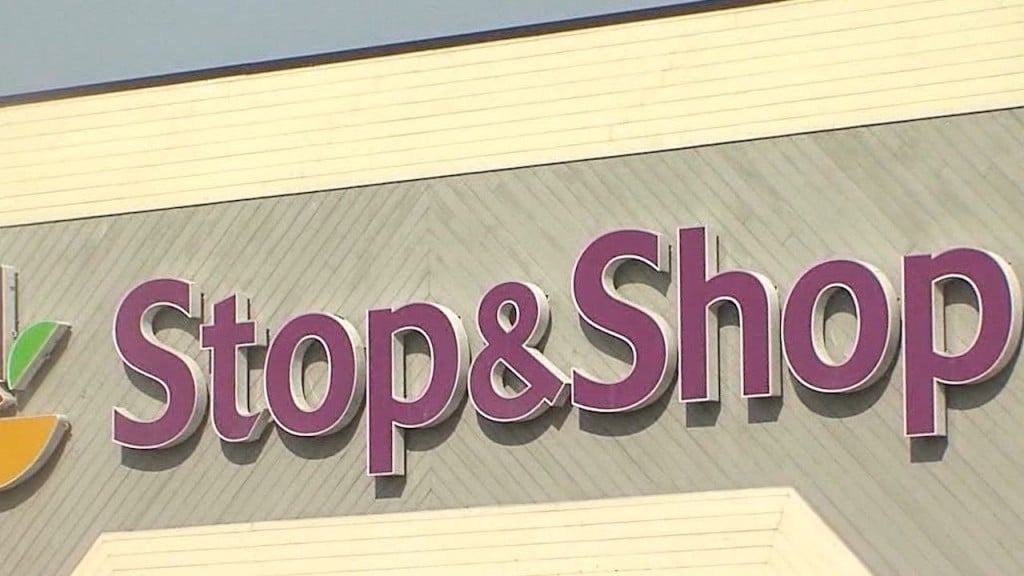 QUINCY, M.A. (WLNE) – Grocery chain Stop & Shop has signed on to be among the first pharmacies in the U.S. to administer future COVID-19 vaccines. Of course, this will be once one is authorized or approved and recommended for use.
Stop & Shops says it will be available for free at its 250 plus pharmacy locations across the Northeast.
These pharmacies are just part of a larger list of chains that have signed on with the U.S. Health and Human Services to be part of the process for distribution.