Stop & Shop Workers Union petition for COVID-19 hazard pay to continue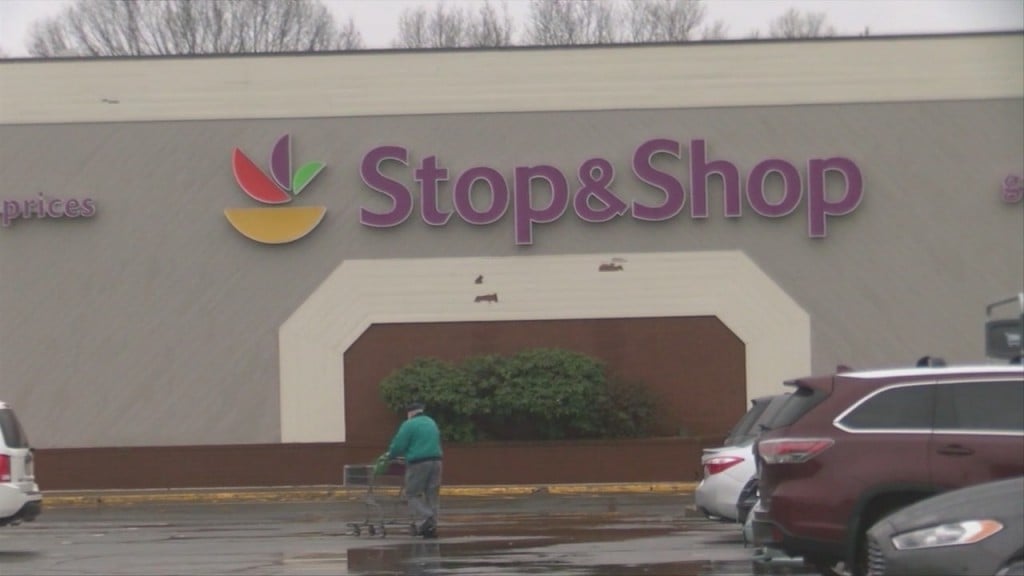 PROVIDENCE, RI (WLNE) – The union that represents Stop & Shop grocery employees across the Northeast has started a petition advocating for the grocery store chain to continue paying its employees COVID-19 hazard pay.
"Stop & Shop has a duty to preserve the health and well-being of its workers across New England, New York and New Jersey!" the online petition reads. "Given the fact that these workers are exposed to thousands of customers a day, work extended hours to ensure a clean environment for patrons, and risk their own health and safety to provide for clientele, it is obvious that they are well deserving of a higher wage as long as this global emergency continues."
The petition has been circulating on social media and as of Monday morning the petition has nearly 5,000 signatures.
"We deeply appreciate the extraordinary efforts of our associates and have been pleased to offer our appreciation pay program for longer than nearly every other food retailer," a spokeswoman for Stop & Shop said in a statement. "The purpose of this temporary extra pay was to recognize our associates for their hard work during an unprecedented surge in demand and customer traffic. As states continue to reopen, we are returning to pre-COVID levels of traffic and demand."
The statement from Stop & Shop went on to say that the company is taking "significant steps" to keep customers and employees safe.
According to the petition, Stop & Shop halted its hazard pay for employees on July 4.