Store robbed several times in a week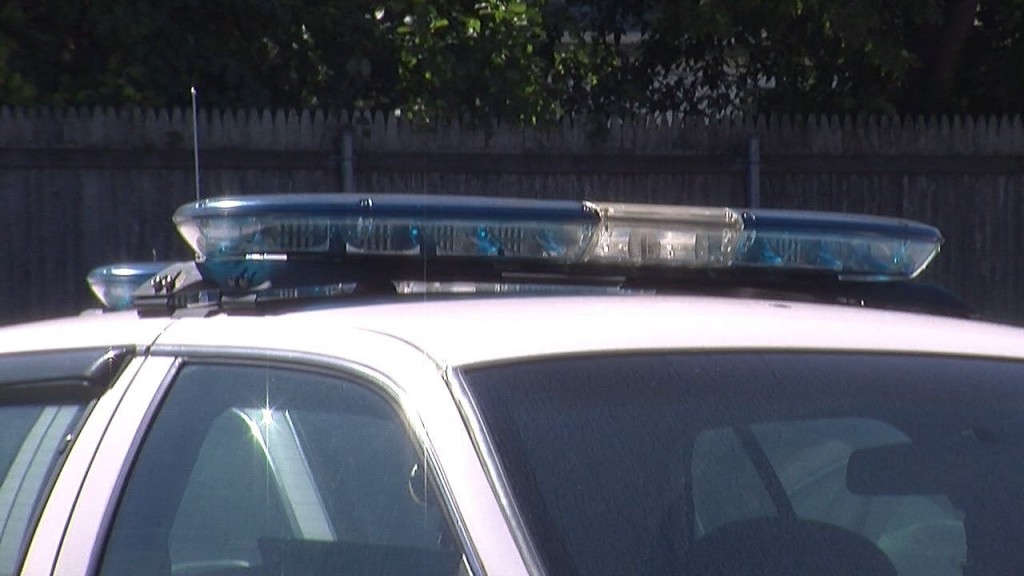 By: Liz Tufts
ltufts@abc6.com
Robbed at gun point four times in just a week. On Sunday, a man walked into South Park Mini Mart on South Main Street in Fall River, flashed a gun and took off with money.
It's the 4th time it's happened just this week. The 5th time this month, most of them happening during the day.
The store's owner says business is bad. She can't pay her bills and her employees are too afraid to even show up to work.
Police say the suspect in these armed robberies was wearing a surgical– mask over his face and dark, baggy clothing.
If you have any information, you're asked to call fall river police.