Story of cat thrown from car in North Attleboro a hoax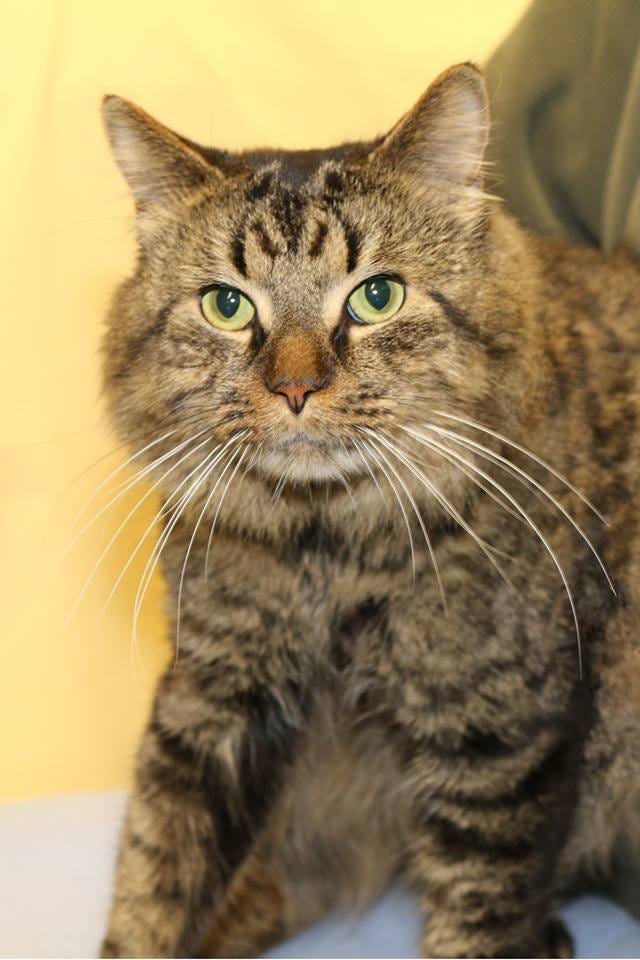 By: Alexandra Cowley
Turns out the horrific story of a cat being stuffed in a trash bag and thrown out a car window in North Attleboro, was completely made up. According to police, the woman who brought the cat into the shelter found it in Woonsocket. When investigators interviewed the woman again, she confessed about having lied about the whole story. Originally, she said she saw a trash bag tossed from a moving car on Route One and went to check it out, finding the cat inside.
Now, according to the Sun Chronicle, the 29–year–old woman says she was worried the shelter wouldn't take the cat in. So, she made up the story to assure it would be taken care of. The woman said she already cares for two cats and couldn't take care of the one she found.
Police are looking to charge the woman with filing a false report.
The cat, dubbed Edison, is healthy and up for adoption at the North Attleboro animal shelter.
(C) WLNE-TV 2014