News
UPDATE: Second suspect arrested in Pawtucket shooting
The second suspect in a Pawtucket shooting has been arrested in North Providence.
Friday, November 9th 2018, 8:47 AM EST
by
PAWTUCKET, R.I. (WLNE) – The second suspect in a Saturday night shooting has been arrested in North Providence, Pawtucket Police said.
Pawtucket Police, with the help of the Violent Fugitive Task Force, arrested Sergio Garcia, 18, of Central Falls, on Thursday night in connection with a shooting on West Avenue Saturday night. 
Helton Rodrigues, 19, was arrested in Central Falls Wednesday in connection with the shooting.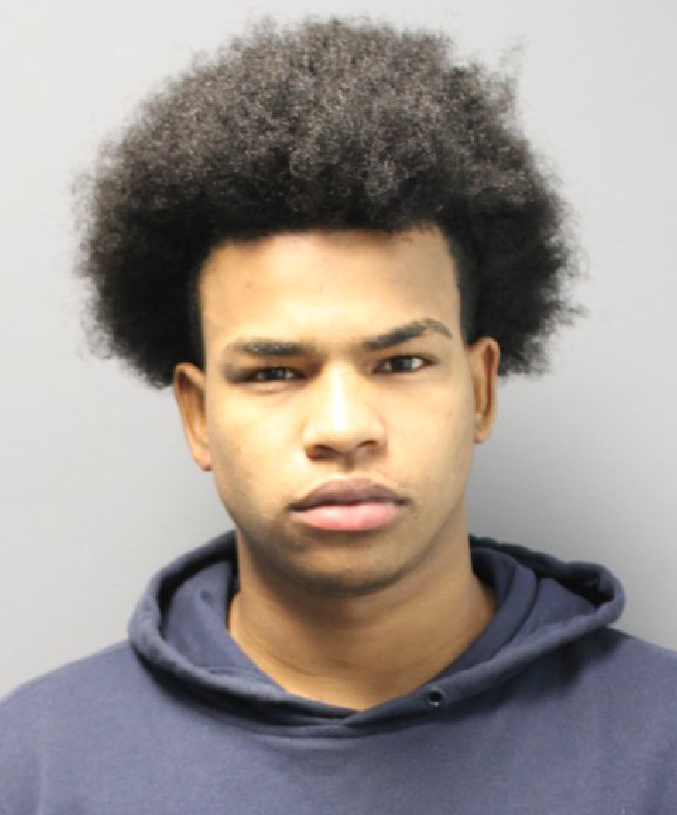 Officers responding to the shooting were informed that a male victim had been shot four times before being transported to Miriam Hospital by friends.
The victim was later transported to Rhode Island Hospital where he is in stable condition.
An investigation into the shooting identified Rodrigues and Garcia as suspects, and arrest warrants were issued.
Rodrigues and Garcia each face the following charges:
Assault with Intent to Commit Murder
Conspiracy
Using a Firearm While Committing a Crime of Violence
License or Permit Required for Carrying a Pistol
Firing in a Compact Area.
Police said Garcia will be arraigned Friday morning in 6th District Court.