News
Chepachet man facing firearm, drug charges
A Chepachet man was arrested Friday after Police seized a pistol and crack cocaine from his residence
Friday, November 16th 2018, 12:11 PM EST
by
GLOCESTER, R.I. (WLNE) – A Chepachet man was arrested Friday on drug and firearm charges.
Rhode Island State Police said members of Glocester Police Department and the High Intensity Drug Trafficking Area Task Force, along with Glocester Police Department, arrested Antonio Vazquez, 23, of Chepachet, after a court-authorized search of his Putnam Pike residence Friday morning.
Police seized 7 grams of crack cocaine from the residence, as well as a .357 caliber handgun and 77 rounds of ammunition.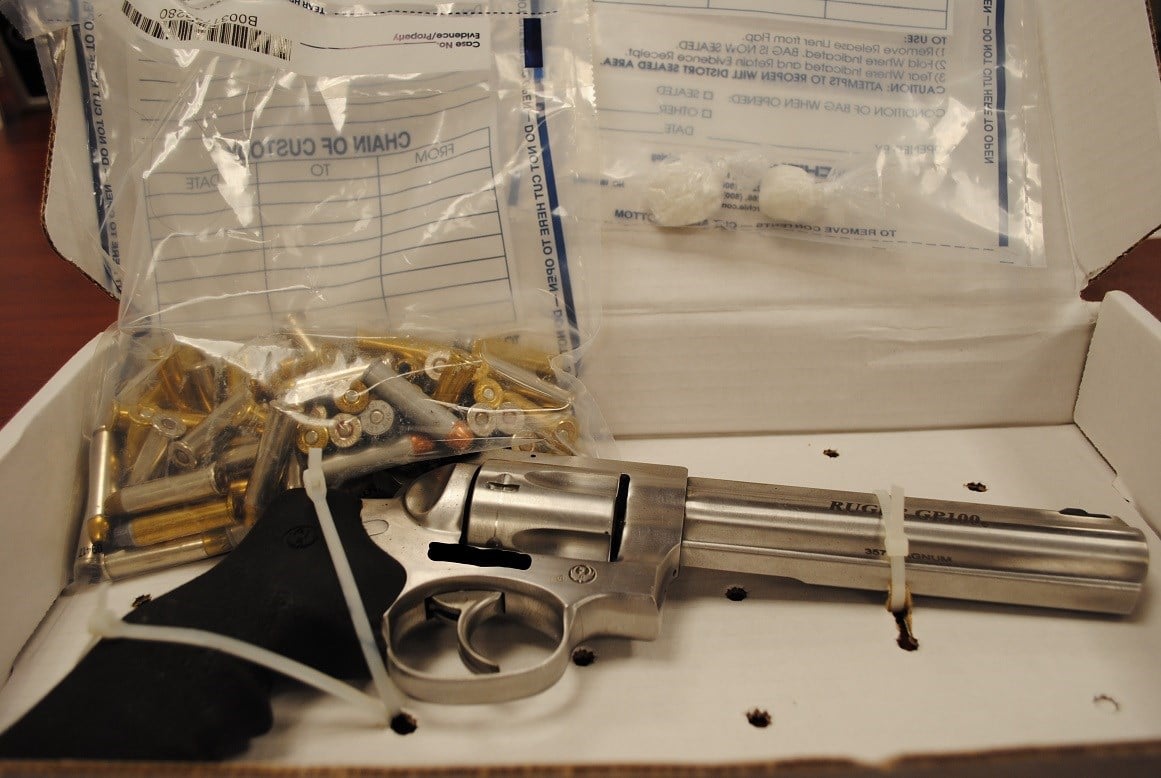 Vazquez faces one charge of Delivery/Possession with Intent to Deliver & Manufacture Cocaine, and one charge of Possession of a Firearm while Committing a Controlled Substance Violation.
Vazquez was held for arraignment in Third Division District Court.