News
Students return to classes after water pipe bursts at St. Kevin School in Warwick
School is back in session for St. Kevin's in Warwick after a water pipe burst during Thanksgiving break, but as repairs continue students will have a temporary home for the next couple of months. Father Robert Marciano, the school's pastor, discovered the
Tuesday, December 4th 2018, 10:20 PM EST
by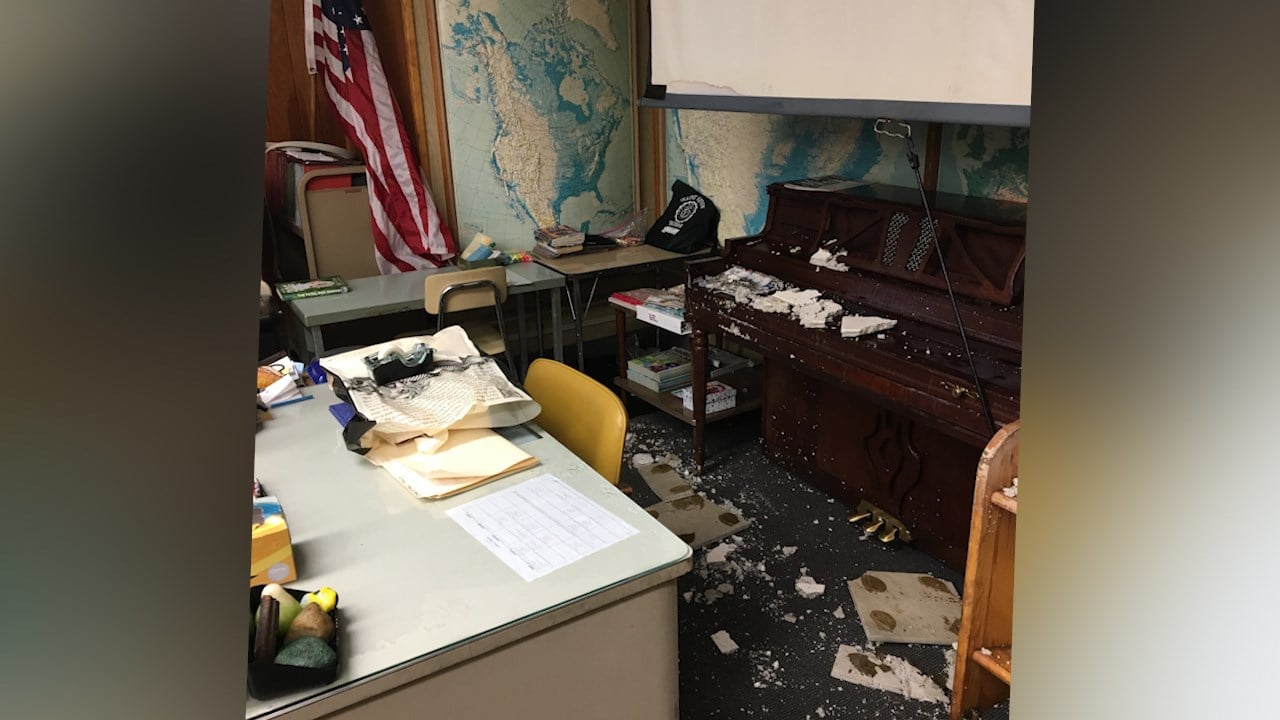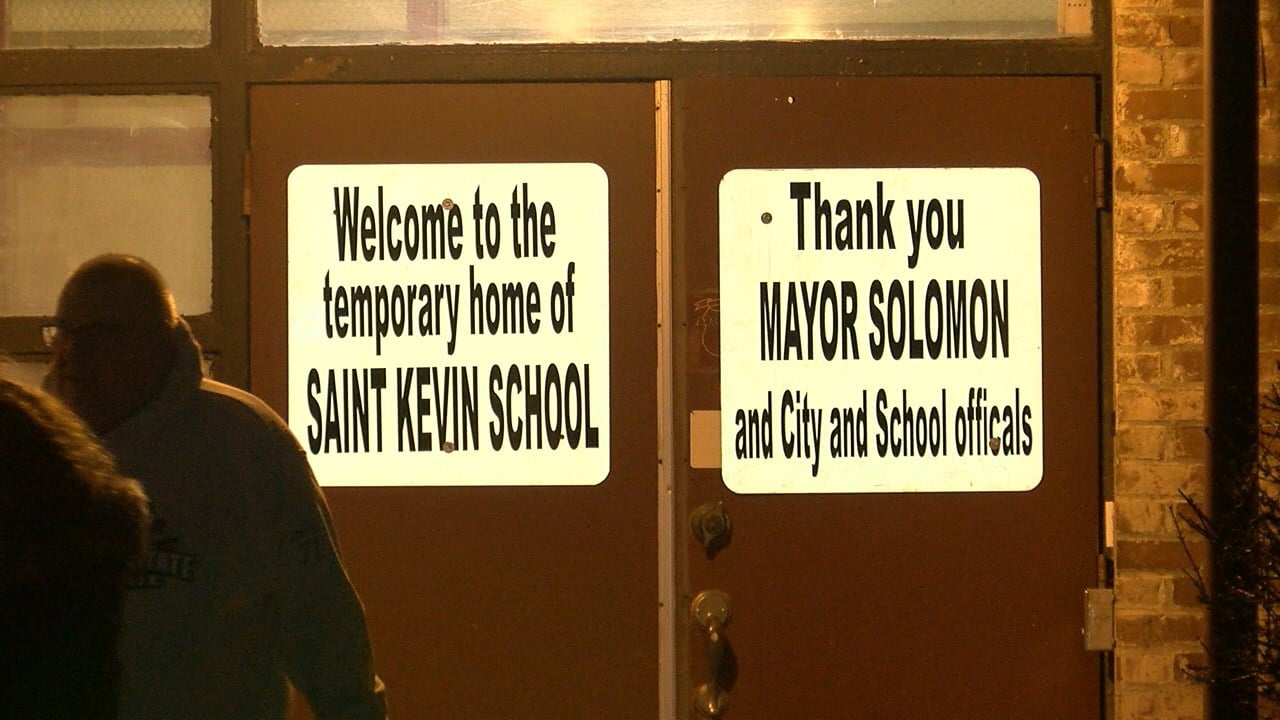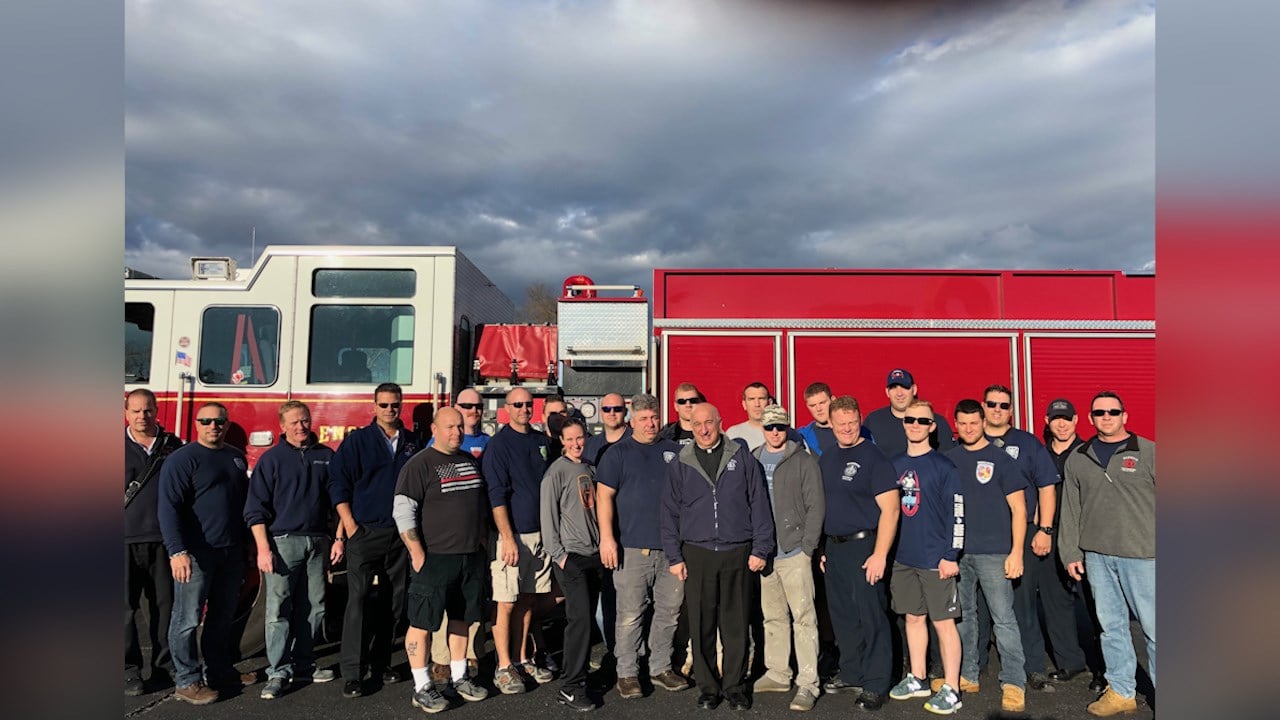 School is back in session for St. Kevin's in Warwick after a water pipe burst during Thanksgiving break, but as repairs continue students will have a temporary home for the next couple of months.
Father Robert Marciano, the school's pastor, discovered the damage on Nov. 24. A pipe burst and water invaded the school, forcing officials to close it.
"Thought the school repair would be quicker but as we got to the damage, we realized it's going to be a long-term process," Marciano said.
The school is still a long way from reopening so the Diocese teamed up with the city to give the students a temporary home.
After almost a week and a half off school, the 245 students will be back in class Wednesday at Randall Holden Elementary school, which closed back in June.
On Tuesday, parents and students went to the temporary home for an open house.
"She was worried about what happened to her classroom," said Debra Young, whose granddaughter is a second grader at St. Kevin. "She was itchy to go back to school."
Randall Holden was closed back in June but despite it being out of commission, school principal David Irving said it gets the job done.
"This shouldn't affect any of the education quality," he said. "All of our teachers were prepared for this move."
The move took place Monday as around 25 volunteers with the Warwick Fire Department and parents teamed up to set up the classrooms. The entire process took just one day.
Father Marciano said that the school won't reopen until they know it is safe for students to go back. He's opening to be back in the original building by the end of January.
Even though students were out for an extended period of time, the school schedule will remain the same, depending on how many snow days they get.