News
Father facing DUI charges after crash, child in backseat
A Cumberland man is facing DUI charges after crashing into a Lincoln home Sunday. His daughter was in the backseat.
Monday, April 15th 2019, 11:47 AM EDT
Updated:
Monday, April 15th 2019, 6:04 PM EDT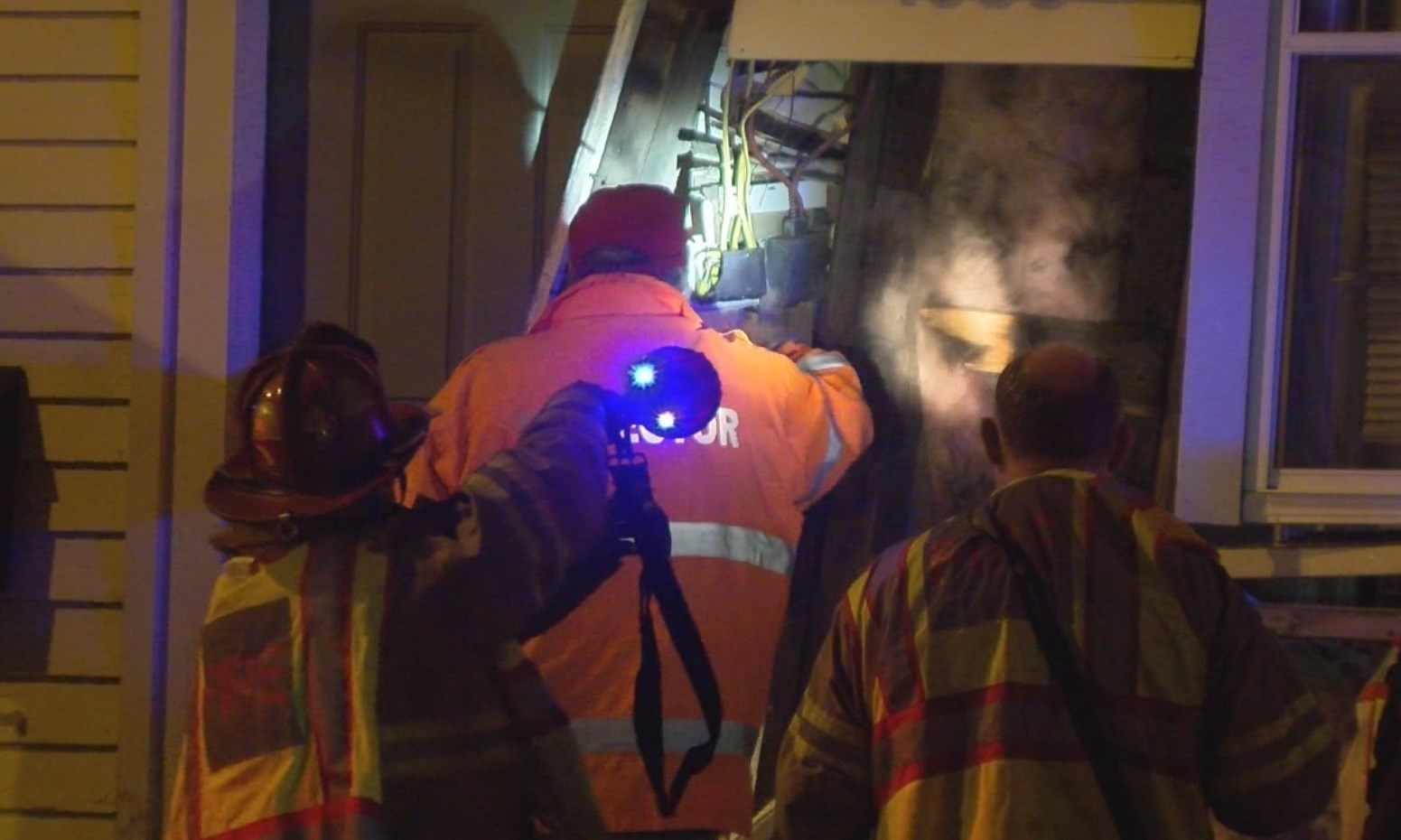 LINCOLN, R.I (WLNE) - Police say a Cumberland man was under the influence when he drove into a Lincoln home on Sunday night. His four-year-old daughter was in the backseat.
Police were alerted to an accident at the intersection of Lonsdale Avenue and Front Street where a pickup truck, driven by 31-year-old Richard Barche III, had rear-ended a minivan before crashing into a multi-family home.
Police say Barche was found unconscious in the driver's seat. A passer-by pulled his daughter out of the backseat and held onto her until emergency crews arrived. She was shaken up, but uninjured, according to police.
A 57-year-old woman and 2 children were in the minivan during the accident. They were sent to the hospital with non-life-threatening injuries. 
Barche is being charged with DUI and refusal. 
Two of four apartment units inside the home were deemed unsafe to live in.