Stoughton man sentenced to a decade in prison after robbing multiple banks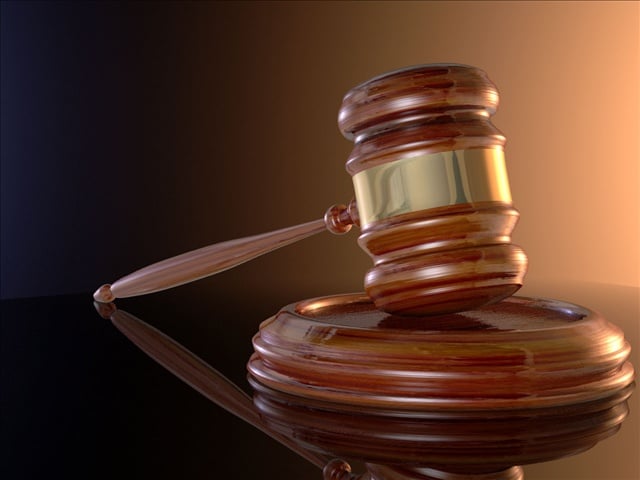 ATTLEBORO, Mass. (WLNE)- Bristol County District Attorney Thomas M. Quinn announced Monday that a Stoughton was sentenced to a maximum of 10 years in prison after robbing multiple banks.
Steven Cerqueira, 37, pleaded guilty to an indictment of unarmed robbery in Fall River Superior Court on March 2.
According to the report, Cerqueira robbed a Santander in Attleboro on November 15, 2019. He gave a note to the tellerthat read, "100, 50, 20, quickly."
The teller told police that she ended up giving about $200 to Cerqueira before he left the scene.
Police were able to tie Cerqueira to a similar robbery committed at another Santander in Middleboro.
He turned himself in on November 18, 2019, admitting to both robberies.
Cerqueira has a five page criminal record riddled with robberies and other offenses, according to the report.
"The defendant is a career criminal who has a history of committing robberies. He needs to be kept off the street to protect society," District Attorney Quinn said.
©WLNE-TV/ABC6 2021