Stoughton police mourn sudden death of officer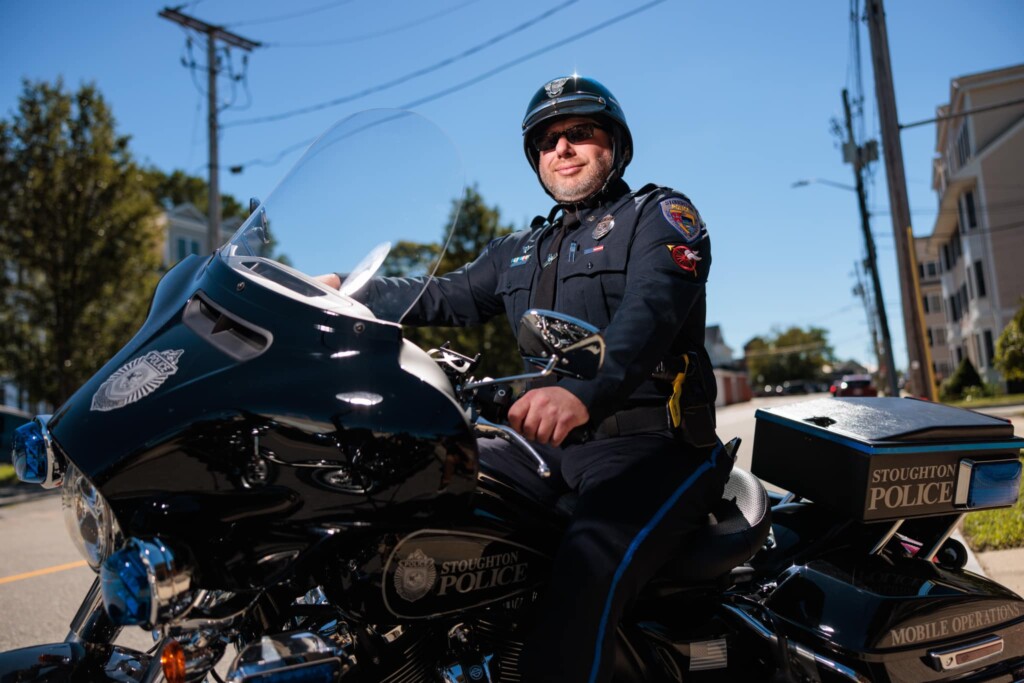 STOUGHTON, Mass. (WLNE) — The Stoughton Police Department is mourning the sudden loss of one of their officers.
According to Chief Donna McNamara, officer Christopher Davis passed away the night of Dec. 31, 2022.
Davis, 42, was a 17-year veteran of the Stoughton Police Department and served as the department's defensive tactics instructor and arson investigator since 2011.
According to the department, Davis was found unresponsive in his Brockton home while off-duty.
He was later transported to the Brockton Good Samaritan Medical Center where he was pronounced dead.
Davis had been awarded numerous commendations from the SPD during his service, including a Distinguished Service Award in 2012
Memorial service plans are being arranged and will be released when available.