Strawberry Season Off to a Late, but Strong Start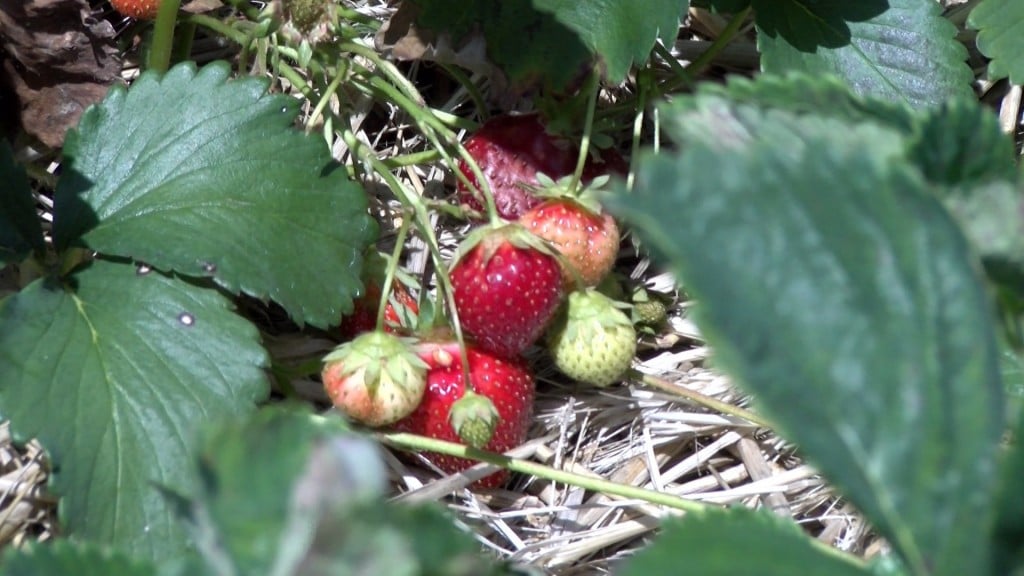 By: Tim Studebaker
Facebook: @TStudebakerABC6
Twitter: @TStudebakerABC6
Email: tstudebaker@abc6.com
SEEKONK, MASS. (WLNE) – The fields are producing at Four Town Farm in Seekonk as strawberry season gets underway. Chris Clegg, one of the family members that owns the farm, tells us the season got to a bit of a late start: 4 to 5 days to be exact.
Clegg says, "Our season was a little bit delayed due to some really cold temperatures in March."
Four to five days may not sound like much, but Clegg says his regulars noticed. All in all, it may have been worth the wait.
Clegg says, "It looks like a beautiful season because the cool, damp, rainy weather was right before the berries starting turning red."
He tells us a dry and warm May and June have helped the crops catch up a little. He's hoping to keep it going.
Clegg says, "I'm hoping we get to go beyond the 4th of July, but that's all weather dependent as well."
He says over the years, strawberry picking has evolved into a family activity.
The Darosa family from East Providence makes their way here year after year. They said they called ahead of time to see if strawberry picking was up and running yet.
Another regular, Al Rose from Seekonk, has been out here for the past 30 years. He says despite the delay, the quality is top notch this year.
Rose says, "There have been some years when because of the weather, you know, they're small or they're maybe dry or whatever. But they're very plentiful this year, and delicious. I've already made a couple of pies."
And, of course, however strong the crop, it's just good old fashioned family fun.
© WLNE-TV / ABC6 2018