Strike date set for First Student bus drivers in Lincoln, Cranston and West Warwick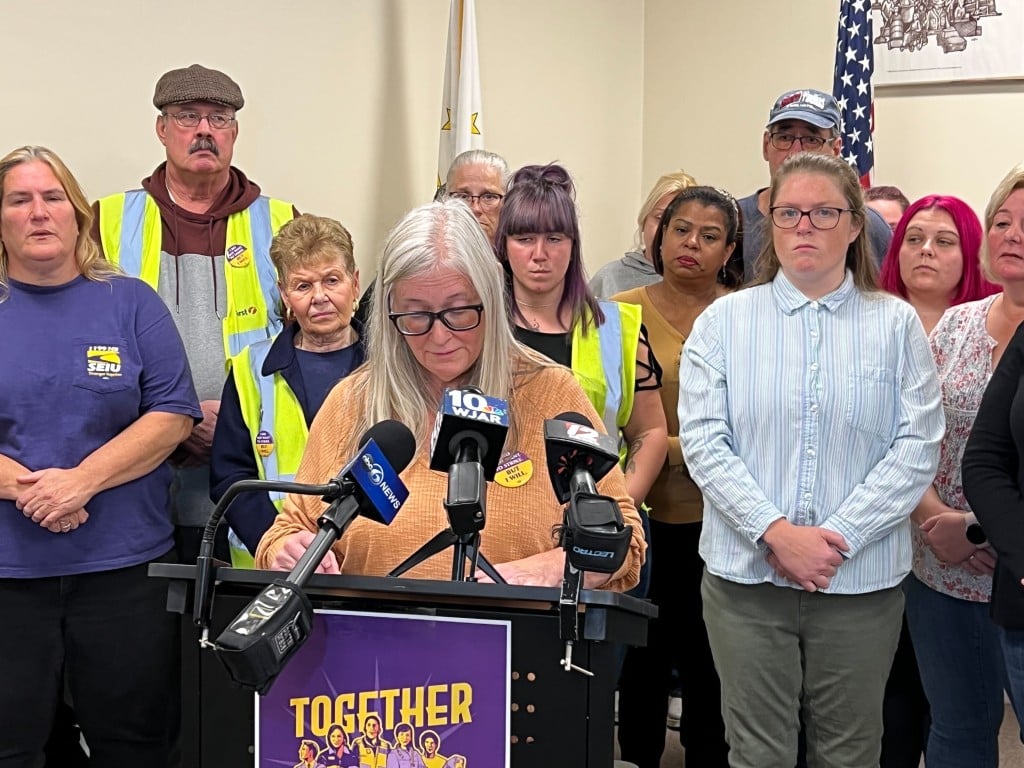 PROVIDENCE, R.I. (WLNE) — Members of SEIU 1199 New England, the union that represents employees of First Student, have set a strike date for Nov. 2.
The strike would for First Student bus drivers, monitors and aides who work to service public schools in Lincoln, West Warwick and Cranston, along with other specialty schools.
The union said their main push is for more guaranteed hours, which is currently at the 20; the union is looking for 30.
"While we do not do this work to become rich, we deserve to make livable wages," said Lorene Hamel, a First Student school bus driver of ten years that works in Lincoln.
"We do not take the decision to go on strike lightly, but our children deserve consistent schedules and the best possible experience getting to and from school and as First Student has a responsibility to make that a reality," Hamel added.
In a statement, a spokesman for First Student said they have been negotiating with the union since June and have met nine times.
"First Student has addressed all items noted from the union as a high priority in the latest proposal. We will continue to negotiate in good faith and are committed to working with the union in the coming days and hope to reach an agreement to avoid any work stoppage," said the spokesman.
A federal mediator has been requested and both sides are expected to meet again Wednesday.