Strong Team Effort Leads Celtics Past Bobcats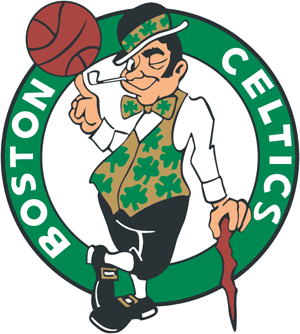 Bradley scores 22 as Celtics top Bobcats 106-103
By HOWARD ULMAN
AP Sports Writer
BOSTON (AP) – Avery Bradley scored 22 points, Phil Pressey had a career-high 13 assists and the Boston Celtics held off a late surge by the Charlotte Bobcats for a 106-103 win that snapped a nine-game losing streak on Friday night.
Boston led 104-103 before Jared Sullinger made two free throws with 2.5 seconds left. Charlotte called timeout then got the ball to Jannero Pargo, who missed a straightaway 3-point shot as time expired.
The Bobcats were led by Al Jefferson with 32 points and 10 rebounds and Gary Neal with 13 points.
Charlotte's season-best five-game winning streak ended as it dropped into the seventh and the next-to-last playoff spot in the Eastern Conference. It trails Washington by one game after the Wizards beat Orlando 96-86 Friday night.
AP-WF-04-12-14 0225GMT