Student arrested after bringing starter pistol to school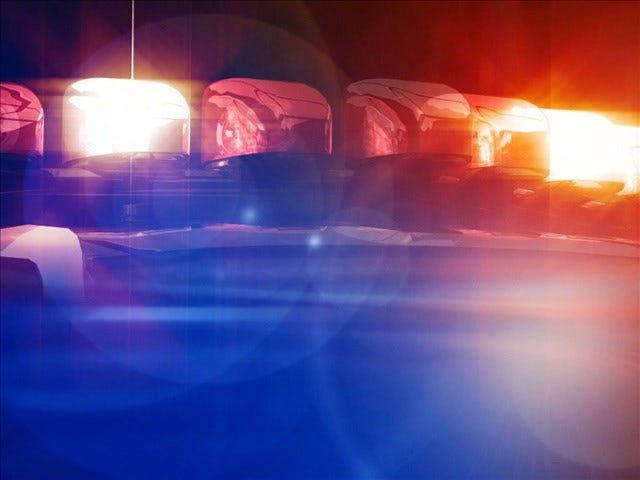 By The Associated Press
PROVIDENCE, R.I. (AP) _ Police say a Providence high school student admitted to bringing a handgun to school that is designed to be fired at the start of track and field races.
The Hope High School student told police Friday he brought the blank starter pistol for protection because he had been stabbed Thursday.
An officer discovered the pistol after responding to a report of students passing a gun around in the school's athletic field. The officer located the group and forced the students to the ground. One student then told the officer he had the pistol in his backpack.
He also had a pocket knife. That student was arrested and taken into the youth services bureau.
A school spokesperson did not immediately respond to a request for comment on Monday.
© The Associated Press / WLNE-TV 2015