Student arrested for bringing BB gun to school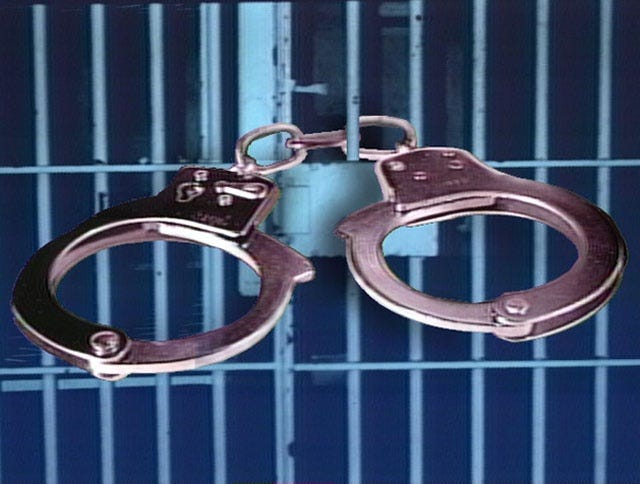 Dee DeQuattro
A student at East Greenwich High School has been arrested for bringing an unloaded BB gun to school.
At 7:45 on Thursday 18-year-old David Costanza reported finding a black handgun on the floor of the boys bathroom to the Vice Principal.
The Vice Principal went into the bathroom to investigate and discovered the gun immediately alerting the school resource officer. The officer identified the weapon as a .45 caliber BB gun which was not loaded.
After an investigation it was determined that the BB gun belonged to Costanza and he had brought it to school.
A thorough search of the school was conducted and it was determined that there was no direct threat of harm.
Costanza was arrested and charged with possession of a firearm on school grounds.