Student charged with sexual abuse at campus day care center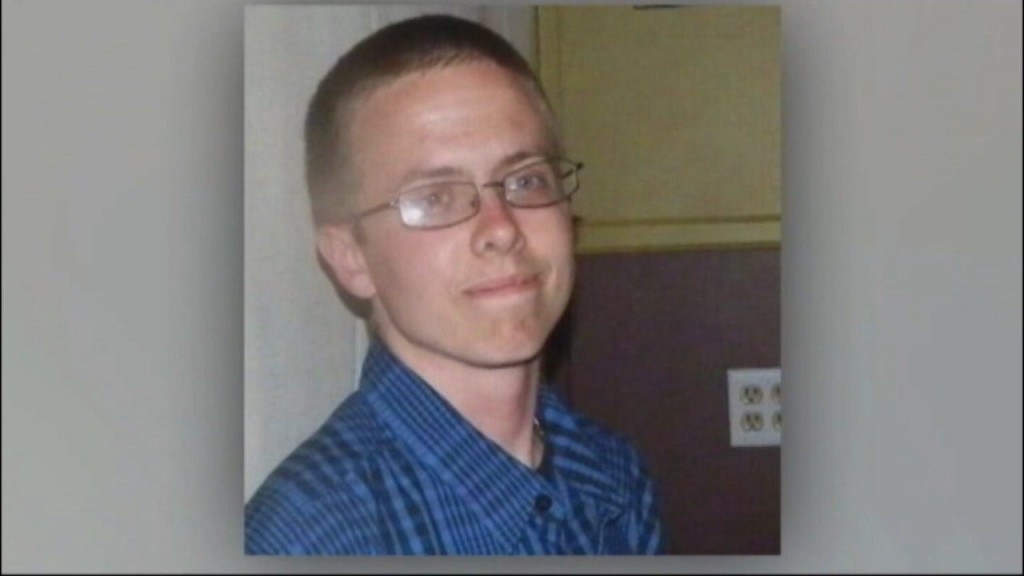 By The Associated Press
BRIDGEWATER, Mass. (AP) _ A 21-year-old Bridgewater State University student has pleaded not guilty to sexually abusing two preschool boys at a campus day care center where he worked.
The Plymouth district attorney's office said Kyle Patrick Loughlin of Wrenthan was arraigned Wednesday on two counts of rape of a child and three counts of aggravated indecent assault and battery on a child under 14. Prosecutors said the boys are between 4 and 5 years old. He was arrested Tuesday night.
Loughlin was held without bail until a dangerousness hearing on Monday. It's not immediately known who represents him.
University spokeswoman Eva Gaffney said Loughlin was one of several students working at the licensed center, and he had passed a required background check. She said parents have been informed and will receive assistance.
The state's child welfare agency also is investigating.
(C) The Associated Press 2015