Student falls out second-story window of Mission Hill residence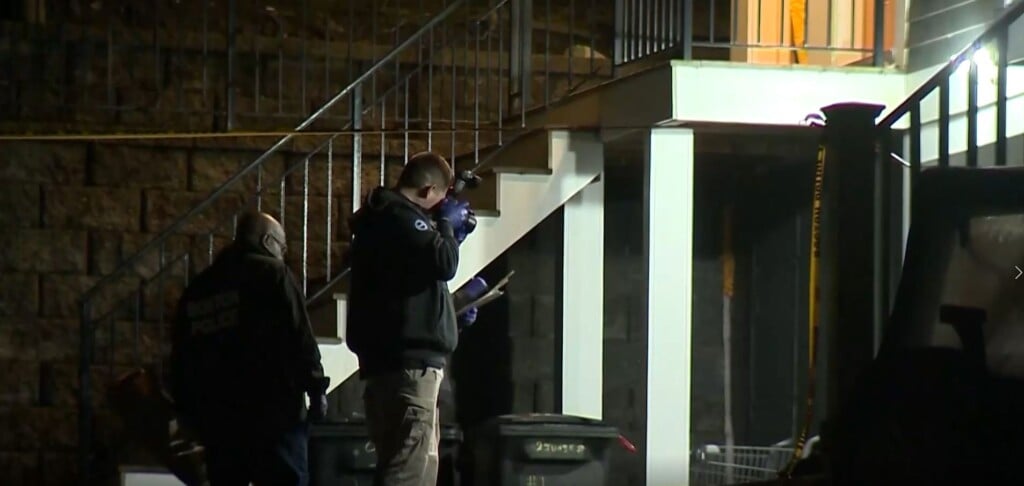 BOSTON, Mass. (WLNE) — A college student suffered life-threatening injuries after falling from a second-story window in a Mission Hill neighborhood Saturday night, our sister-station WCVB 5 Boston reports.
According to Boston police, the person fell from a second-floor apartment at a Judge Street residence just before 7 p.m.
In a statement to WCVB NewsCenter 5, a spokesperson from Northeastern University said they are awaiting a statement from the hospital on the student's condition.
They said no further comment was available as the incident remains under investigation.
One witness told NewCenter 5 that they saw a window screen on the ground while a woman was being loaded into an ambulance.
Neighbors told our sister-station that they saw large groups of people gathered around the home, which they believe houses members of a fraternity.
They further described seeing investigators collecting evidence from the scene for at least two hours.
This is a developing story and will be updated as information is released.