Student is OK after being shot in the head with a BB gun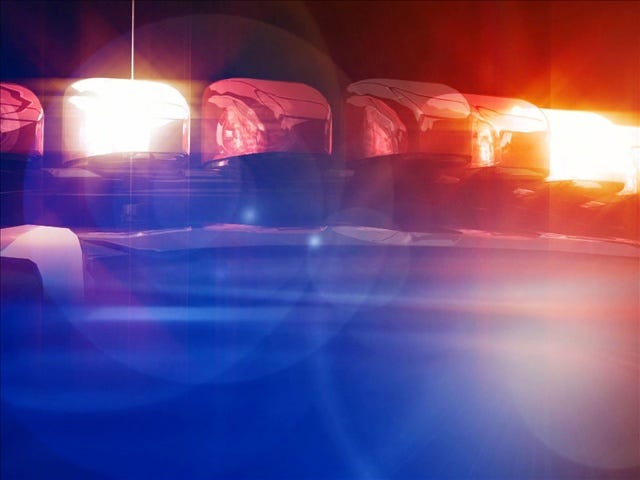 By Alana Cerrone
acerrone@abc6.com
A young student is in 'good shape' after being shot in the head with a BB
gun after school.
After dismissal Friday, around 2 pm, the male student at the Urban
Collaborative Accelerator Program was walking out to the yard when he saw
another boy with a BB gun. That boy said something, and when the student said
something back, the boy shot his gun.
According to Director Rob DeBlois, the student was hit in the head and
treated by the school nurse. The shot caused a small cut and some blood but it
did not appear to be a serious injury.
The school immediately called police and an ambulance took the student to
the hospital where he is now in good shape.
Providence Police are still investigating who the shooter was.
© WLNE-TV 2013