Student "mistaken identity" puts Providence elementary on lockdown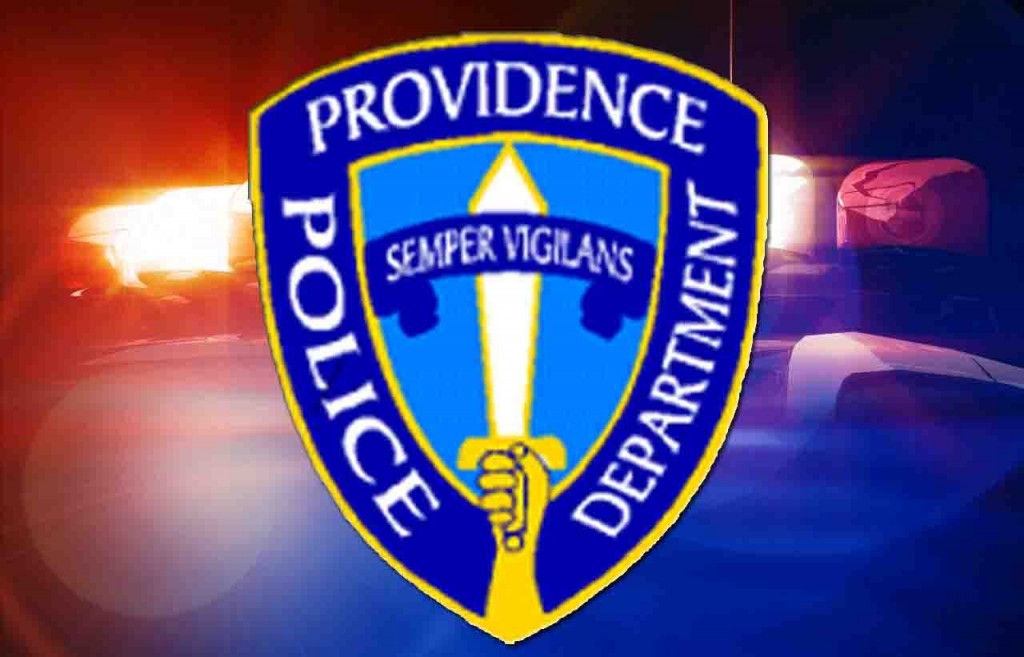 By News Staff
news@abc6.com
PROVIDENCE, R.I. (WLNE) – The first day of school at Veazie Street Elementary quickly turned into a scary situation for parents as police suddenly swarmed the building.
"I wanted to come down here and check on my kids!"
A first grade girl was reportedly unaccounted for. A parent who was outside says he heard an announcement come over the loudspeaker.
"We heard them announce there was a little kid missing."
But it turns out that student was just in the wrong classroom.
School officials tell ABC6 the girl's name is very similar to another student's.
When that student's name was called, she raised her hand, causing confusion, and initially – concern.
But the Providence School District spokeswoman says teachers and staff acted properly, checking name tags and quickly resolving the mishap.
At no time, she says, was any student in danger.
Still, the school was put on lockdown as Providence Police searched the property top to bottom for almost an hour.
"They were everywhere. Looking under cars, looking in the field, everything."
It was a necessary response, parents say, for this case of "mistaken identity".
"I was a little worried at first, but now it's good, everything's fine."
© WLNE-TV 2017