Student renters and homeowners butt heads in Narragansett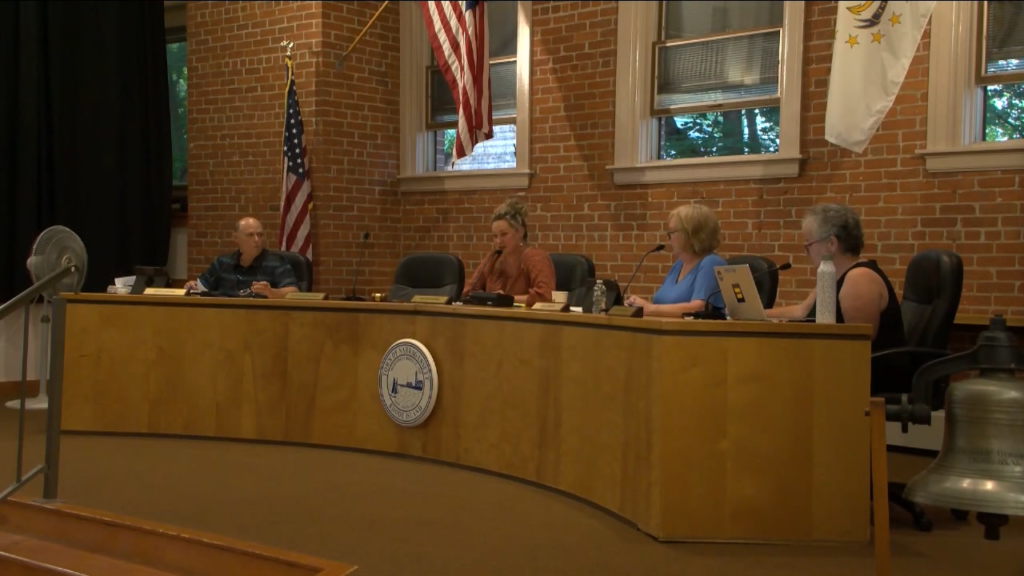 NARRAGANSETT, R.I. (WLNE) — Homeowners in Narragansett were butting heads with students yet again as the Narragansett town council moved forward with an ordinance to restrict rental units to a three-student maximum.
Students at the University of Rhode Island told ABC 6 News that it's not the first time the town has attempted to restrict student renters.
"They continue to push this stuff every summer and the students never have a chance to voice their opinions. They always do it secretively so that you don't really hear much about it until it happens," said Chris Hoover, a senior at URI.
The town put a similar ordinance forward in 2020 and in 2021 but both faced opposition Narragansett 2100, a group representing landlords and students, but both attempts were struck down by a Rhode Island court for procedural errors.
Hoover told ABC 6 News that the legislation sends a clear message to students in the area.
"I think what it comes down to is I think the town council thinks that all students, all college students are bad — because they're noisy, they make a mess, they break things, et cetera. But that's really not true. you really don't see that in most cases," Hoover stated.
The town council voted earlier this week to move forward with the proposed ordinance and while it won't directly impact Hoover, who will graduate this year, he says there's no way he could make up the rent if he lost a roommate.
"I think too while a $200 to $300 increase might seem like it's nothing — ultimately, it is," Hoover said.
Staff from Narragansett 2100 said it's too early to determine if they will bring this to court again if it goes into effect.