Student stabbed outside of Hope High School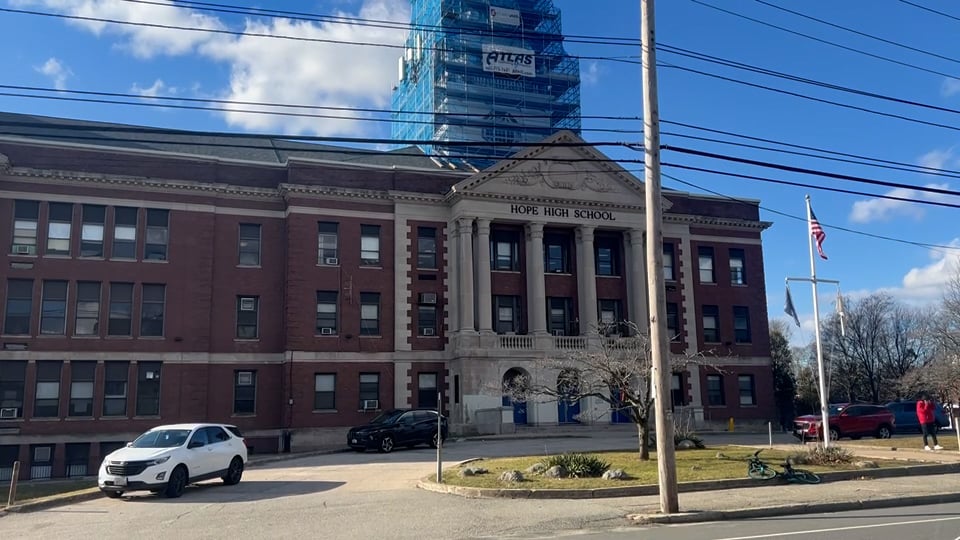 PROVIDENCE, R.I. (WLNE) — A Hope High School student was stabbed outside the school Friday afternoon, according to school district officials.
A spokesperson for Providence Public Schools said the student was stabbed during lunch outside of the building.
The student who was stabbed is being treated for their injuries and is expected to go home Friday, according to the spokesperson.
District officials are working with Providence police to identify the people responsible for the stabbing.
The spokesperson said police remained on-site for the remainder of the school day as a precaution and the district will have additional resources and support staff available next week.