Students and officials: free tuition could change lives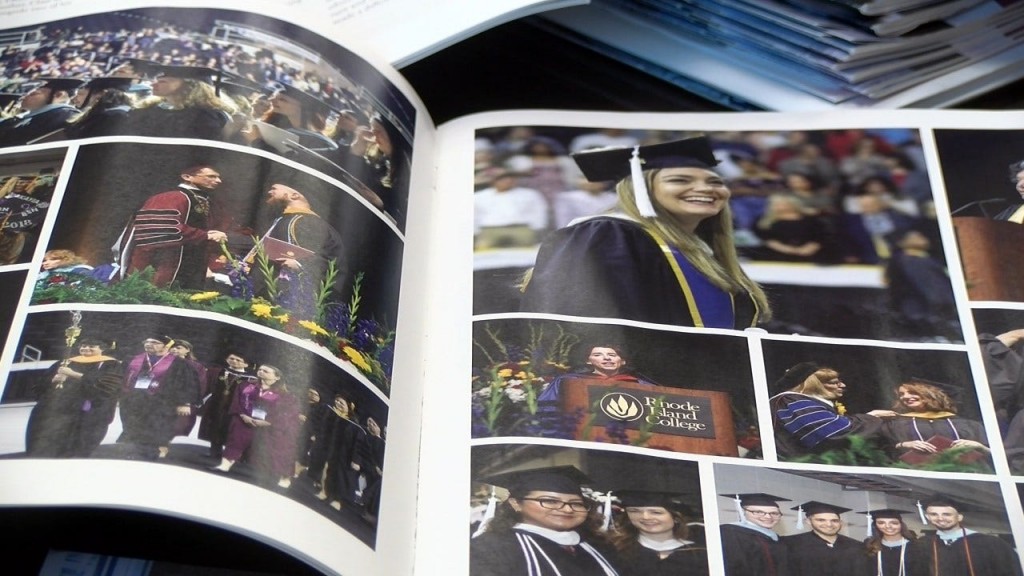 By Jordan Mazza
PROVIDENCE, R.I. (WLNE) — Two years of free tuition at a four-year college would make a big difference for people like Becca Banner's family. The Rhode Island College senior has siblings who are 18, 15, and 12 years old.
"I think that would be really awesome," Banner said. She agrees with Governor Raimondo that many companies now expect four-year degrees for new hires.
"With the way that times are changing, having a four–year–degree is necessary to be successful," Banner said.
That's why the governor is proposing an expansion of the Rhode Island Promise program, where the state would cover the last two years at Rhode Island College.
The college's president says it would help dedicated but financially burdened students cross the finish line.
"This opens the door for dinner tables all over the state to have a serious conversation and say, 'Gosh, it is financially possible to get that four–year degree,'" said Rhode Island College President Frank Sanchez.
It's a conversation that may now happen at Becca Banner's family table.
"It'll make it a lot easier," she said. "And relieve a lot of the stress in thinking about going to school and setting up a path for their future."
©WLNE-TV / ABC6 2019