Students at Brown and Boston Universities file lawsuits seeking refunds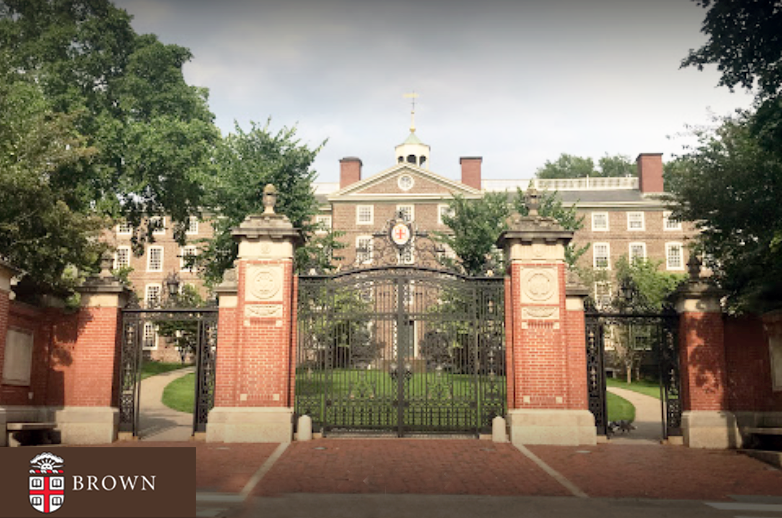 PROVIDENCE, R.I. (WLNE)– Students at Brown University and Boston University filed class-action lawsuits on Thursday, seeking repayment after in-person classes were canceled in March.
COVID-19 has completely upended the college experience for Brown University students like William Zhou.
"Remote learning really is not the same as being in person," the student body president said. "There are things like laboratory classes, seminars, group projects that really just can't be replicated."
That's why Zhou says he's not surprised that another Brown University student, who is remaining anonymous, has filed a lawsuit against the school seeking a refund.
"It makes sense that students would want to be compensated for an experience that is very different from what they initially had paid to receive," he said.
Attorney Steve Berman, whose Seattle-based firm Hagens Berman Sobol Shapiro is representing the students in the class action lawsuits, agrees.
"Both Boston University and Brown offer online courses regularly, and there's a reason why students still choose in-person, on-campus classes and experiences over them," he said. "Both universities also tout their incredibly low student-to-professor ratio and ability to offer a quintessential New England college experience for students, yet neither of these benefits, among many others, are obtainable now."
Zhou points out that the school has made some attempts to refund costs like room and board and meals.
But Berman says that doesn't account for the high price tag of tuition, which was $28,556 for for the spring 2020 semester at Brown.
"It's not the same experience," he said. "It's not worth as much. And so, what we're contending in the lawsuit is, Brown owes some kind of refund to these students."
Berman says he believes the schools should refund about 50 to 60 percent of the cost.
The lawsuits were filed in U.S. District Court in Massachusetts and Rhode Island. Each suit accuses the universities of breach of contract and unjust enrichment.
Brown University spokesman Brian Clark said the university is aware of the lawsuit but has not been served.
"During this time of global crisis, no aspect of our daily lives are what anyone expected," Clark said. "However, what has not changed is the core value of a Brown education."
But Berman notes that's not reflected in the school's contract.
"Going forward, if I were counseling a school, I might consider having a pandemic clause in the contract that says, 'if we have to close down because of this, we're not going to give you a refund.' But that's not what the current contract says."
Berman says he expects the universities to legally answer the complaint within the next 60 days.
©WLNE-TV/ABC 6 2020