Mansfield sees 1st E. coli contamination in its water in over 25 years, thousands flock to DPW for free water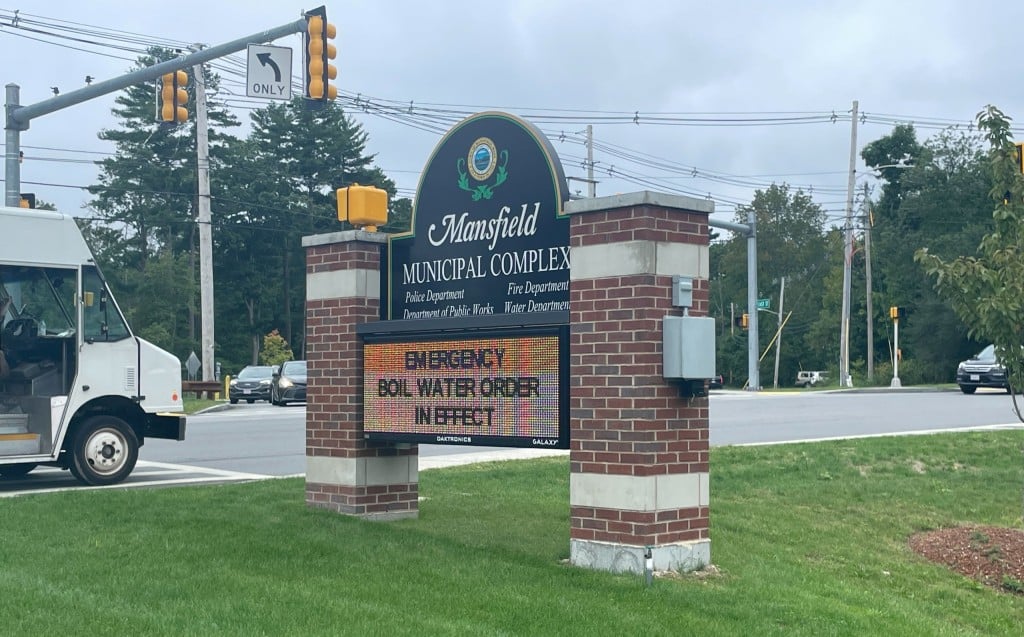 MANSFIELD, Mass. (WLNE) — After updated guidance from the town, students at Mansfield schools are now able to wash their hands in the midst of a water boil advisory.
In a Facebook post Monday, Mansfield Public Schools wrote that in addition to soap and water in the restrooms, there will be hand sanitizer for use.
The district also said every students and staff are required to bring their own water that will last them throughout day, athletes need to bring additional water for practices and games, and students in the CHAMPS program have to bring water for before and after school programs.
Schools will still serve breakfast and lunch following the town's guidance.
Also Monday, the Department of Public Works told ABC 6 News that Mansfield has several wells throughout the town that it sources its water from, adding that the last time the town had a bacteria problem in its water was nearly 25 year ago.
Joshua Reinke, the department's interim director, explained that there are several ways E. coli can get into the water source, saying that storm water runoff can carry the bacteria.
Reinke said the sources are tested twice a month.
"The town takes the samples and sends them to an independent lab to be tested," he said.
The Department of Public Works will continue to update the community on any changes throughout the week.
"If people feel they have consumed infected water and/or have started to develop symptoms they should seek medical advice," said Reinke.
Monday afternoon, thousands of residents flocked to the Department of Public Works for free water.
The Department of Public Works will be handing out water to residents on East Street from 2 p.m. to 7 p.m. from Monday to Wednesday.
Anyone looking for more information should visit the town's website.