Students from Mount Pleasant High School to play in National Memorial Day Parade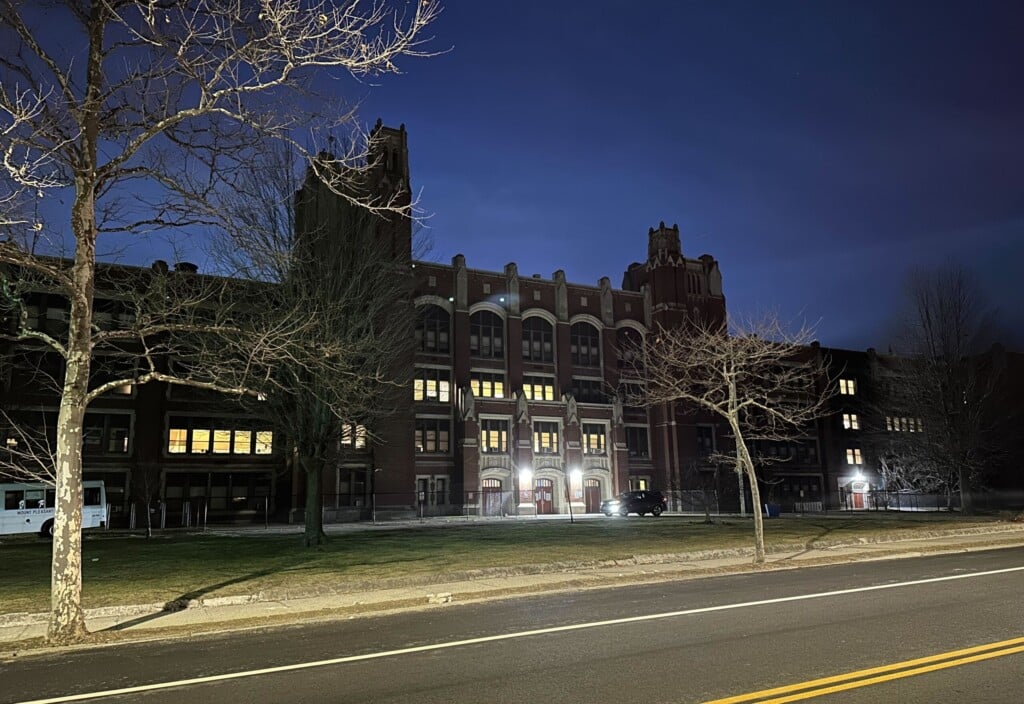 PROVIDENCE, R.I. (WLNE) — The Providence Public School District announced that members of the Mount Pleasant High School Music Department will represent Rhode Island in the National Memorial Day Parade in Washington, D.C.
This is the first time Rhode Island will be represented in the parade that marches from the U.S. Capitol to the White House, district Communications Specialist Michaela Burns said.
The group, named "The Marching Kilties," are led by Band Director Danielle Trial Lucini and were nominated by Gov. Dan McKee and Sen. Sheldon Whitehouse to represent the state.
Burns said almost $25,000 of the trip cost was paid for through the Rhode Island Department of Education's $5 Million ARTS Initiative, with the music program raising an additional $8,000 throughout the year and families contributing $64 each to cover additional expenses.
Bands from all branches of the military, law enforcement, and music programs from across the country are included in the event.
The students will also visit the Smithsonian Museum of African American History, receive a guided tour of the monuments, see a performance by the National Symphony Orchestra, and witness the Changing of the Guard in Arlington National Cemetery.
The district thanked Mayor Brett Smiley, Councilwoman Jo Ann Ryan, and the Federal Hill Commerce Association, who all offered donations for student performances.
"For these students to be able to represent not only Providence, but the State of Rhode Island on the national stage in Washington, D.C. to help celebrate an important holiday to our country, is an experience they will never forget," Providence Schools Superintendent Dr. Javier Montañez said.
The parade will be televised nationwide on ABC at 2 p.m. Monday.