Study: Most COVID-19 patients put on ventilators in New York's largest health system died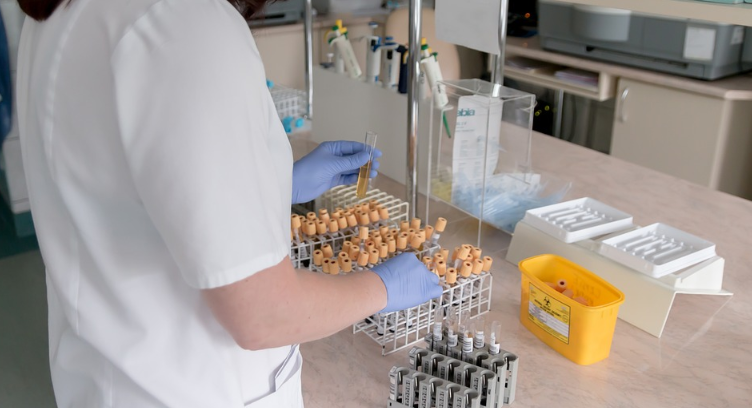 Nearly 90% of coronavirus patients put on ventilators in New York's largest health care system died, according to a new study.
The study, published in the Journal of the American Medical Association, tracked thousands of patients with COVID-19 hospitalized at Northwell Health. Overall, about 20% of those patients died. 88% of patients placed on ventilators ultimately died.
Dr. Safiya Richardson at the Feinstein Institutes for Medical Research and her colleagues who conducted the study say the findings support doctors' claims that most people who become severely ill with coronavirus often have underlying medical issues. More than half had high blood pressure, 41% were obese, and 34% had diabetes.
Researchers also found that men were more likely to die than women, and none of the deaths involved patients under the age of 18.
A ventilator is a machine that helps a patient breathe by forcing air into the lungs. They're typically used to treat patients suffering from conditions ranging from pneumonia to stroke. According to CNN, other reports have also indicated that patients who need ventilation are unlikely to survive.