Study: One in five seniors could be driving impaired from prescription meds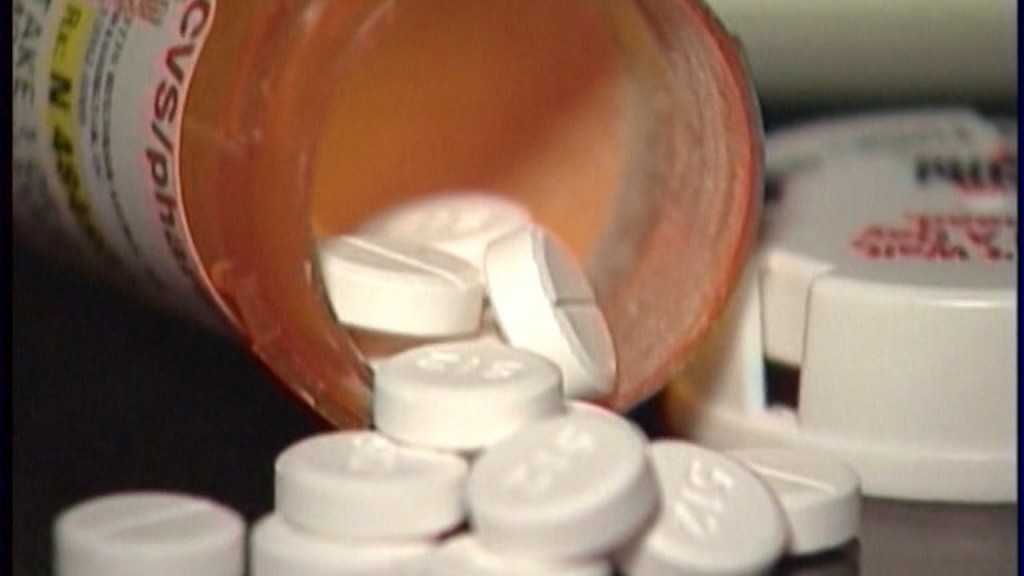 An alarming new study from AAA shows that roughly 20 percent of older drivers are getting behind the wheel and it's from alcohol or opioids, but daily prescription medications.
AAA is calling this one of its most extensive studies ever, involving around 3,000 senior citizen drivers from around the country.
What makes the findings even more troubling, according to the Traffic Safety Programs manager Diana Imondi, is that these seniors were not even aware that they could be at risk of driving impaired.
Imondi said the most common of medications is heart medication. The confusion comes from the older population using different pharmacies and doctors.
"The most commonly used medication used by older drivers can increase crash risk by about 300 percent.," Imondi said. "Often it's blurred vision, dizziness, fatigue."
Joseph Wendelken with the RI Department of Health said that other medications also put people at risk.
"Sleeping medications, other anxiety medications," he said. "Really all depends on the individual. Based on someone's age [and] health situation."
Wendelken recommends speaking with a doctor if you have any concerns.
Another alarming number in the study shows that around 50% of the seniors surveyed take at least seven medications daily.
If you have any concerns about the effects of your medication when getting behind the wheel, visit Roadwiserx.com.