Study says holiday shoppers are pressured to spend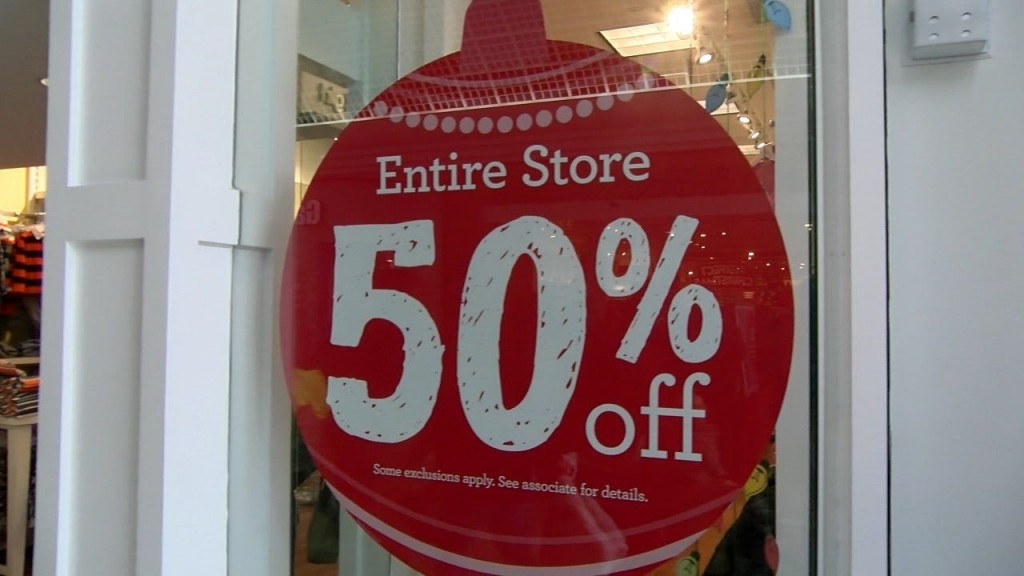 By Bianca Buono
bbuono@abc6.com
@BBuonoABC6
The Warwick mall was packed wall to wall with shoppers and each of them had their own reason for facing the Black Friday frenzy.
"Black Friday is a tradition for my daughter and I since she was just a little girl," said Shirley Trudeau.
"We always go out each year just to see little things we can get here and there," Kaitlin Ramirez said.
"We like to get a head start and the deals are wonderful," said Christine Gardiner.
Those deals were advertised loud and clear in store windows to draw in the early crowds. But despite the Black Friday bargains, a new Harris Poll study on behalf of SunTrust Banks, Inc. says 46 percent of those shoppers feel pressured to spend more than they can afford.
"It does it happens all the time," said Ramirez.
"Yes you do. When you're out and about you see something that somebody might like and you end up buying it," Gardiner said.
"I think that happens every year and as budget conscious that I am, I still have a tendency, you know you get drawn in to the sales," said one shopper Ladelle Arnold.
Experts say there are simple steps shoppers can take to financially de–stress. That includes downloading your bank's mobile app to easily track your spending, signing up for overdraft protection and making a plan that you can stick to.
"I don't spend any more than I can afford. I save all year for this event," Trudeau said.
That study also shows that 29 percent of adults are anticipating that this holiday shopping season will be more financially stressful than last year's.
© WLNE-TV 2015