Study shows majority of child seats installed improperly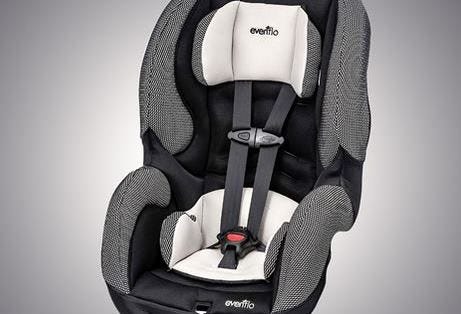 By News Staff
There are new concerns about car seat safety and how difficult they can be to install.
One study showed that 70% of child seats were installed with a mistake, which could mean some injuries to children in accidents are not being prevented.
The Insurance Institute of Highway Safety is calling on auto makers to make it easier.
They tested a hundred cars, for the ease of use of the hardware to latch seats to and only three reached the top rating of good and most were poor or marginal.
For more information Click Here.
(C) WLNE/TV 2015