Study: toy-related injuries mostly because of scooters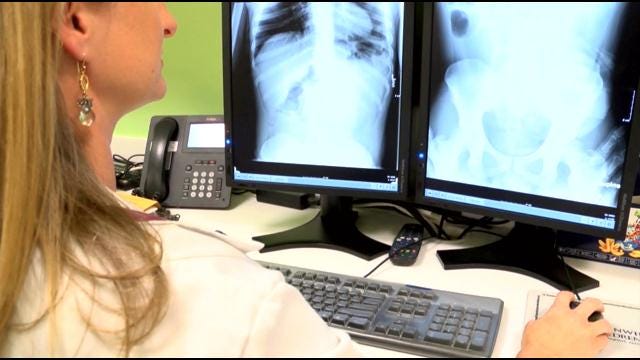 Nicole Brazier
nbrazier@abc6.com
@NicoleBrazierTV
A new study by Nationwide Children's Hospital analyzed more than 22 years of medical history on toy–related injuries in children under the age of 17, and found that one toy in particular was associated with many of the issues.
"Foot powered scooters were responsible for the majority of the injuries that we saw. When they were introduced there was a rapid increase in the number of injuries. In fact I will say that I've never seen anything like it in my career," said Gary Smith, research study leader.
Some local parents say they've been wary of those toys for years… and they're not ending up on this year's Christmas list.
"Two of my daughters have one and as a matter of fact, one of them fell apart on her over the summer while she was riding it. She got a couple of scrapes and bruises, but the clamps that keep the poles together just came loose!" said Charles Gilreath, a father of 5.
"I don't think it's good for them. They probably just need like, a little toy or something. I think it's dangerous," said Ashley Baptista, a mom of 2.
Though the study found that ride–on toys caused most injuries to kids over 5, for most kids under 3 – the biggest risk was choking.
In total from 1990 to 2011, there were more than 3.2 million children treated for toy–related injuries in emergency departments.
And in 2011, a child was treated every three minutes.
So if you are considering a toy that may come with some risks, like a bike or scooter…
"There are 3 things that you can do to prevent injury to a child on a scooter or other ride on toy, those 3 things are wear a helmet, wear a helmet, and wear a helmet," said Smith.
(c) WLNE-TV 2014