Arrests at Country Festival cut in half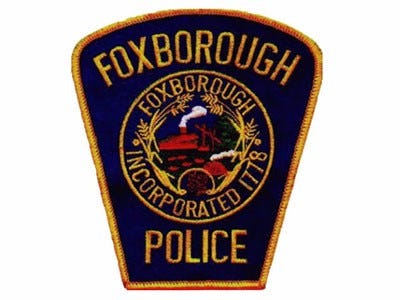 Dee DeQuattro
The arrests at this weekend's Country Music Festival in Foxboro were down substantially from 2012.
According to Foxboro Police Chief Ed O'Leary there were 268 arrests over the weekend. Of the arrests only 81 were criminal offenses and the remaining 187 were individuals taken into protective custody as a result of alcohol incapacitation.
Last year, 580 people were taken into custody during the event.
"The behavior was moderated by many people," said O'Leary. O'Leary said the overall success is a credit to the Foxboro Police, Massachusetts State Police, firefighters, and stadium security.
In addition to the decrease in crime at the event O'Leary said that problems with traffic and delays were also greatly improved.