Summer Tourism in R.I. in question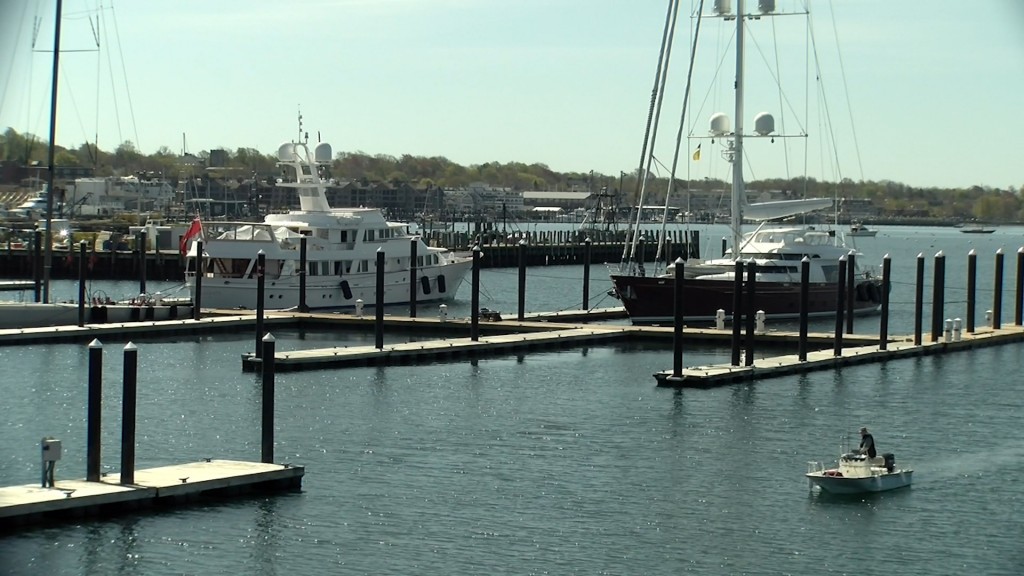 NEWPORT, R.I. (WLNE)– Governor Gina Raimondo says she is optimistic that she'll be able to lift her 14-day quarantine mandate for out-of-state visitors by the time peak tourist season rolls around. But in doing so, other regulations will likely be needed to make sure Rhode Islanders stay safe.
One idea raised is the possibility of testing all out-of-state visitors for Covid-19.
The governor says that plan would involve working with the hospitality industry to do so. Testing would not be mandatory but encouraged for all travelers.
Newport city councilor and Discover Newport board member, Jeanne Napolitano, thinks that idea might scare tourists away.
"I think people that would travel to Newport from elsewhere would come because they want to get away," Napolitano said. "They want to get away from what they're going through in their own situation."
Governor Raimondo said nothing is set in stone just yet, as the coronavirus situation is continually changing.
©WLNE-TV/ABC 6 2020