Sunday morning earthquake rocks Southern New England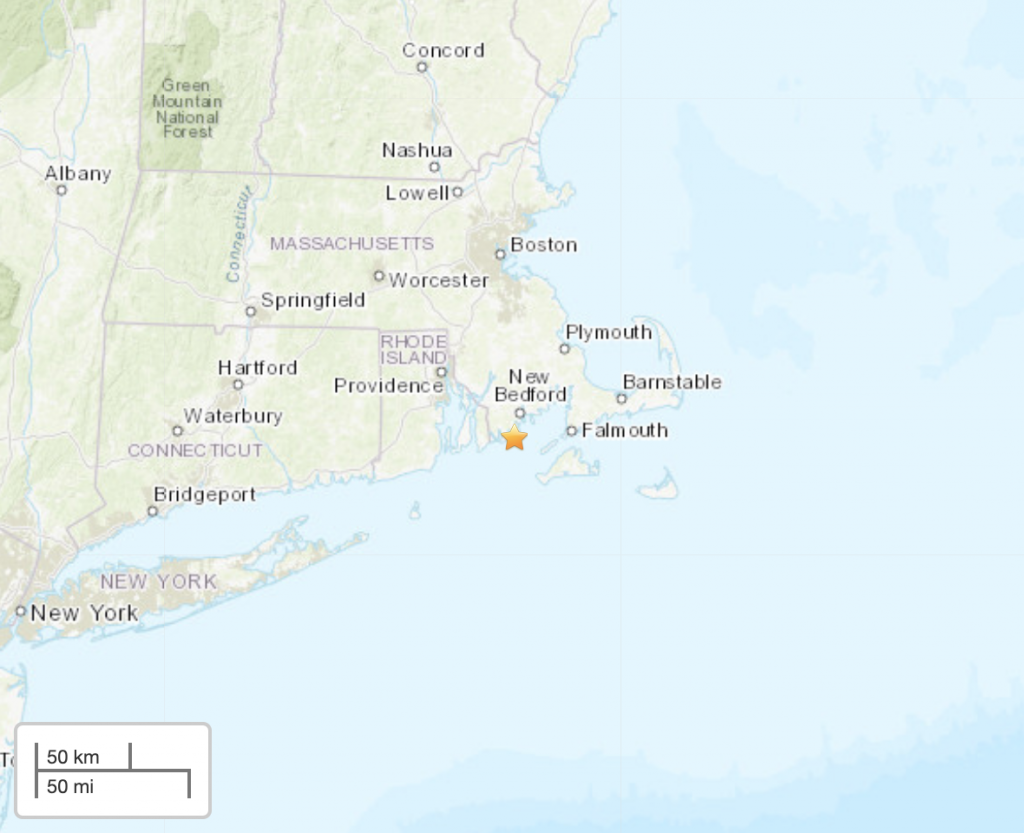 PROVIDENCE, R.I. (WLNE) – Shortly after 9 a.m. Sunday morning, an earthquake quite literally shook Southern New England.
According to the United States Geological Survey (USGS), an earthquake shook the region, lasting about 3 to 5 seconds.
First reported as a 4.0 magnitude earthquake, as the day progressed the USGS downgraded the quake to a magnitude of 3.6.
The USGS reported the earthquake hit 9km off of Bliss Corner, Massachusetts, rocking southern New England. Reports of the earthquake came within minutes, from Boston, Massachusetts to Narragansett, Rhode Island.
The earthquake has also since been reported in parts of Connecticut and New Hampshire.
According to the USGS, "Moderately damaging earthquakes strike somewhere in the region every few decades, and smaller earthquakes are felt roughly twice a year. The Boston area was damaged three times within 28 years in the middle 1700's, and New York City was damaged in 1737 and 1884."
ABC6 viewers quickly took to Twitter, where they shared their personal experience with this mornings earthquake.
Stick with ABC6 as updates come in throughout the day.
©WLNE-TV/ABC6 2020