Super Flower Blood Moon Total Lunar Eclipse Pictures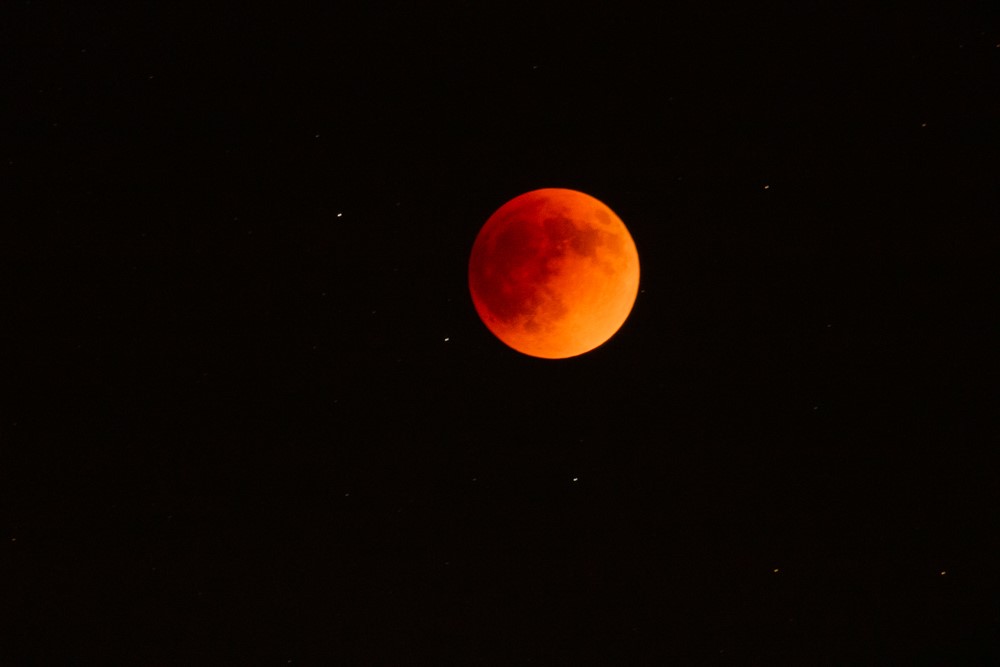 Providence (WLNE) – Total Lunar Eclipse Sunday night was a beautiful look for many. If you had clouds and fog, another total lunar eclipse will happen in November.
Here are a few of the pics that were shared with ABC6. Thank you!