Superintendent decision to change start date for Jewish holiday stands after committee meeting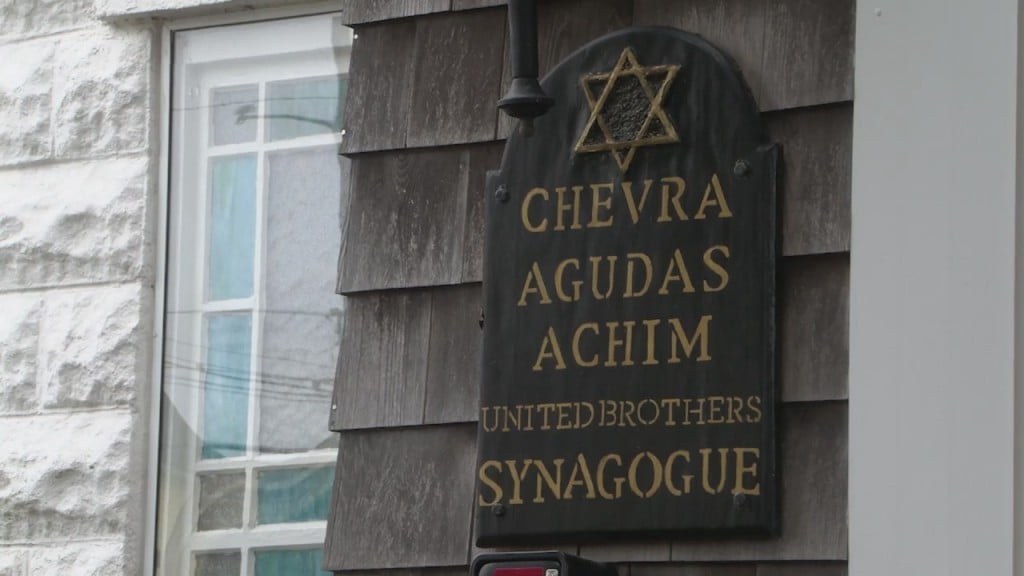 BRISTOL, R.I. (WLNE) – The decision to start school a day later for the Bristol-Warren School District, for Rosh Hashanah, was upheld on Monday night.
School Committee members met for several hours and told attendees that the Superintendent's memo earlier in the day, changing the school start date from the 7th to the 8th for the Jewish holiday, was "legal."
Multiple attendees spoke about the issue in-person at the meeting and via Zoom.
ABC6 tried speaking to Supt. Jonathan Brice after the meeting about taking matters into his own hands with the previously approved school calendar, but he would not comment.
This was the third time the Committee had met to discuss moving the start date. The first two times, the request was denied.
In his letter to families Monday afternoon, Supt. Brice said, "We must ensure that our school calendar meets the RIDE requirements but also supports the varied religious and culturally significant dates that our community recognizes … My original calendar had the first day of school beginning on Sept. 8, 2021, and this recommendation should have been accepted."