Superintendent of Bristol-Warren School District resigns after start date moved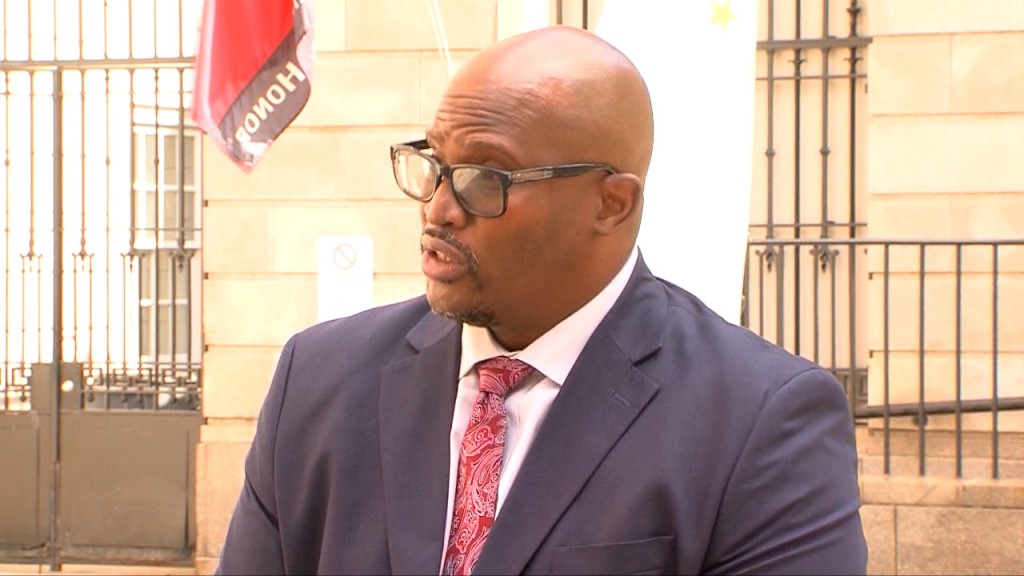 BRISTOL, R.I. (WLNE) – The Superintendent of the Bristol-Warren Regional School District announced his resignation Tuesday, a day after the School Committee voted to change its start date to avoid conflicting with Rosh Hashanah.
In a letter to students and families, Superintendent Jonathan Brice said, "This is a decision that I did not make lightly, but one that is in the best interest of my family and myself. My career has always been a priority, but the pandemic and the loss of my mother has shown me how precious life is, and I can no longer accept not seeing and being with my family as much as possible."
Brice's announcement comes a day after the Bristol-Warren School District voted to uphold the Superintendent's directive to change the start date.