Superior Court denies motion to overturn Executive Order on school mask mandates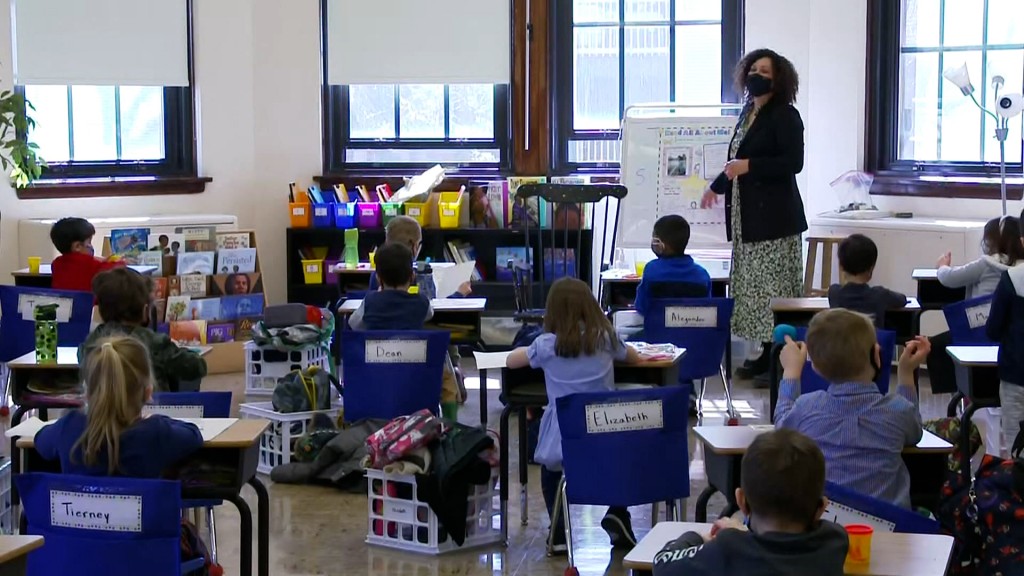 PROVIDENCE, R.I. (WLNE)- After a months long lawsuit in which dozens of parents challenged Governor Dan McKee and Dr. Nicole Alexander-Scott on the Executive Order on school mask mandates, the Rhode Island Superior Court denied the plaintiff's motion.
ABC6 News reached out to Alana O'Hare, Press Secretary for the Governor, who said "the Governor is gratified by the Judge's thorough and thoughtful decision".
The lawsuit accused Governor McKee of violating both the state law and Constitution when signing the K-12 mask mandate and declaring a state of emergency in Rhode Island. The lawsuit also argued against the fairness of the mask mandate since masks were no longer required in other indoor settings, such as restaurant and retail establishments.
"Often, it appears that those at highest risk for the effects of COVID-19, the elderly, the obese, and those with multiple comorbidities, are willing to force the young and healthy, who are little affected by COVID-19, to suffer these irreparable harms on unproven science," the complaint says.
In the suit, the plaintiffs also say masks make it difficult for their children to breathe, hear and communicate, hampering the learning process.
According to a statement by the plaintiffs on the decision, "the Judge stated, 'The Court finds that these children are suffering and reasonably infers that children across the state are suffering with the mask mandate.'" They continue, "Of course we are disappointed in the decision which appears to give the Governor and Department of Health unlimited powers overriding parents and their children's health concerns."
However, the Superior Court Judge denied their request to overturn the Executive Order on school mask mandates. The ruling says, "The Executive Orders and their renewals have the force of
law, and the specific findings they incorporate demonstrate a plausible rationale for DOH'S determination of imminent peril. As a result, Plaintiffs have not demonstrated a reasonable
likelihood of success on the merits of their substantive challenge to 216-RICR—20-10-7 under §42—35.2.10."
Read the entire ruling here: PC-2021-5915 decision (mask mandate)